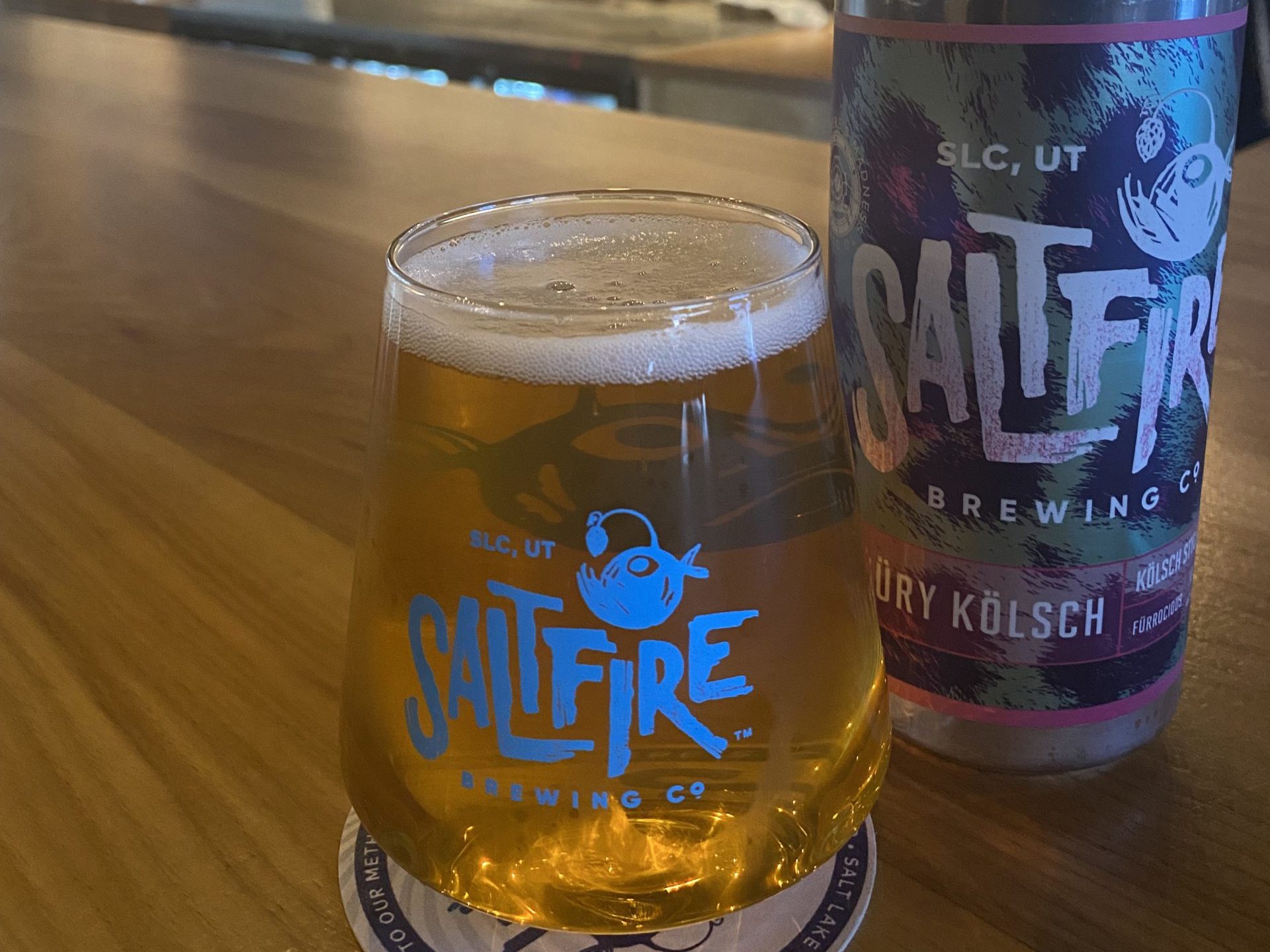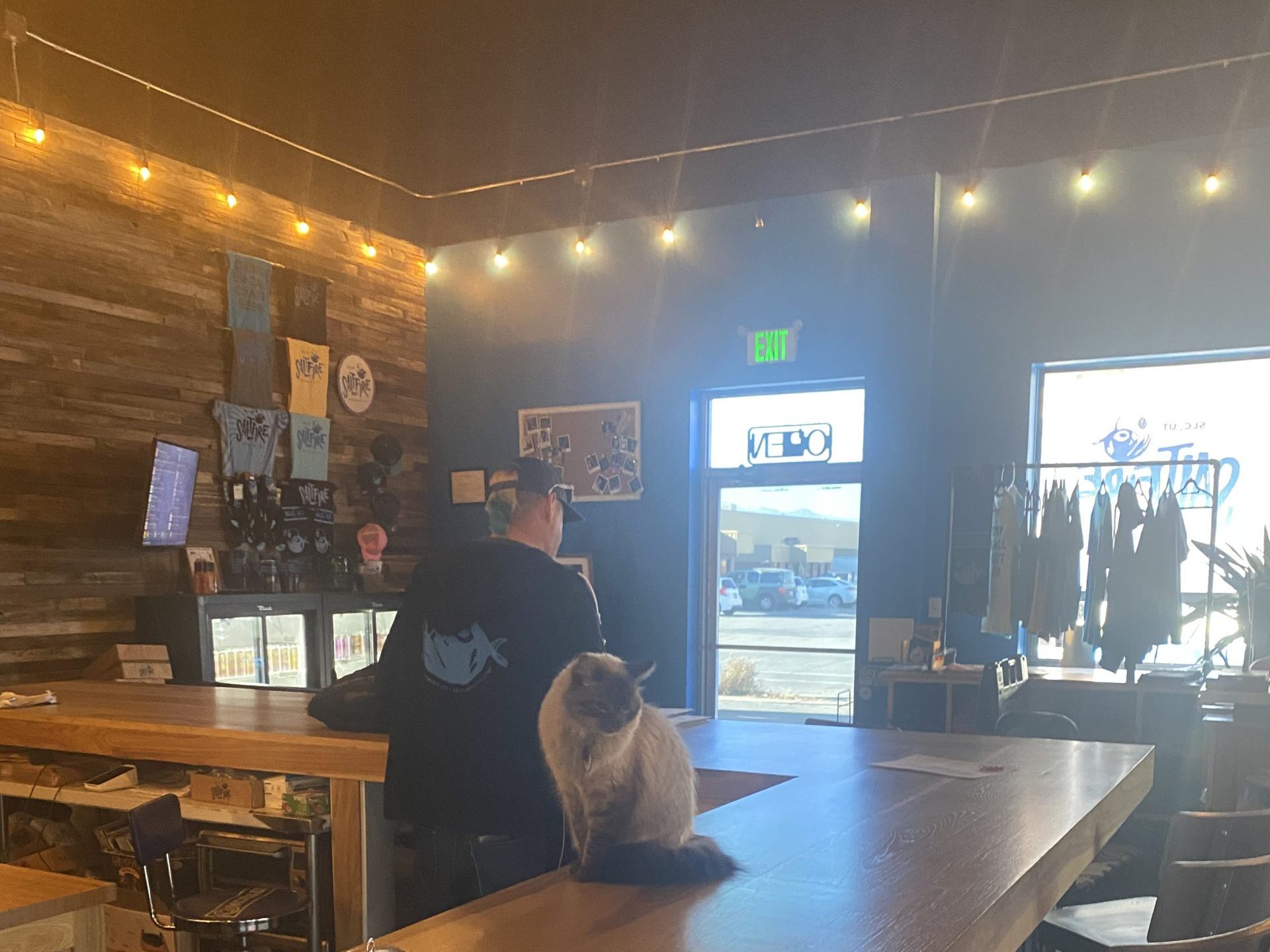 The step for most homebrewers who want to open a brewery is usually to do just that—knuckle-down, roll up their sleeves, and open a brewery. However, homebrewer and SaltFire Brewing Company's Ryan Miller took a wildly different approach in opening a brewery. He first designed and manufactured his own four-head, manual, counter-pressure bottle-filling machine with the help of a friend.
Why is this different? At the time there were two bottle filling options available for breweries, a single-bottle filler—inexpensive but time-consuming—or an automated two- or three-bottle filler—efficient but super costly. With Ryan's ingenious invention, he was able to fill a need for many nano- and micro-breweries and open SaltFire through sales of his bottle-filling machine.
SaltFire embodies that same experimentation and tenacity in its craft by exploring the boundaries of small-batch brewing and bucking trends that takeover the craft beer scene. Always innovating and evolving, SaltFire is the brewery to visit for one-of-a-kind brews!
Address
2199 S W Temple
South Salt Lake, Utah 84115
Website