Since 2015 the craft beer scene in South Jersey has exploded. With so many places to go and not enough willing drivers, experiencing all the breweries has become a challenge. As the saying goes, "hold my beer." Recognizing the need for enjoying all South Jersey has to offer, Lisa decided it was time to act. With 12 years of retail experience and the beers needed to deal with that kind of work, she decided it was time to offer something much more fun and exciting to her fellow beer enthusiasts. After taking tours in Boston and Philadelphia, she knew it would work in South Jersey. Starting in 2019 City Brew Tours South Jersey is hitting the scene with more than 20 breweries providing unique and delicious offerings.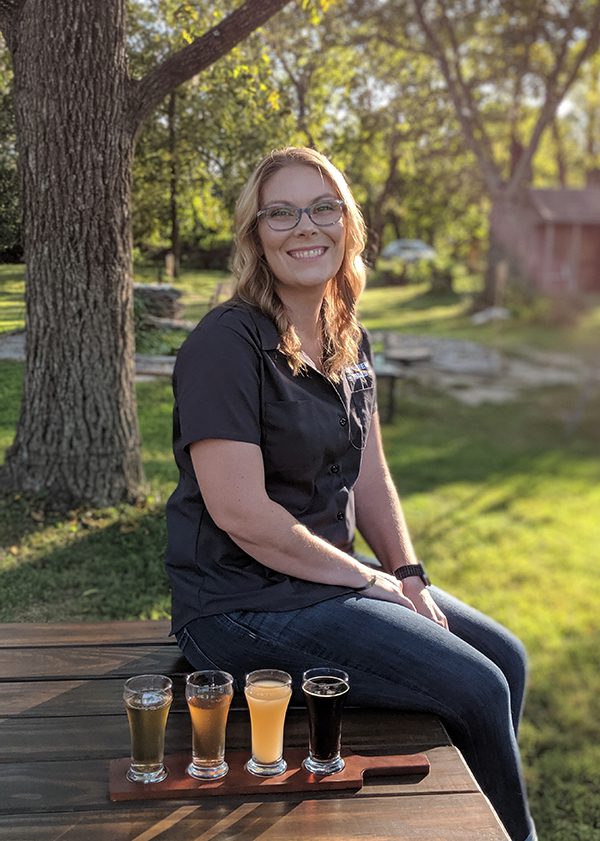 City Brew Tours offers unforgettable all-inclusive tours and beer-focused experiences in some of the best beer cities throughout North America. With over a decade of experience, City Brew Tours has created the ultimate craft beer experience that blends history, beer knowledge, transportation, and great food with unrivaled access to an area's top breweries and their beer.
Our mission is to be the leading curator of craft beer experiences for visitors, locals, and the community as both an ambassador and an advocate for the brewing industry.