Looking for good ways to connect with friends from a distance? Hosting a virtual happy hour is one of the best Zoom ideas for catching up with your pals from the comfort of your own home. Set your Happy Hour up for success with these tips.
SET UP BEFOREHAND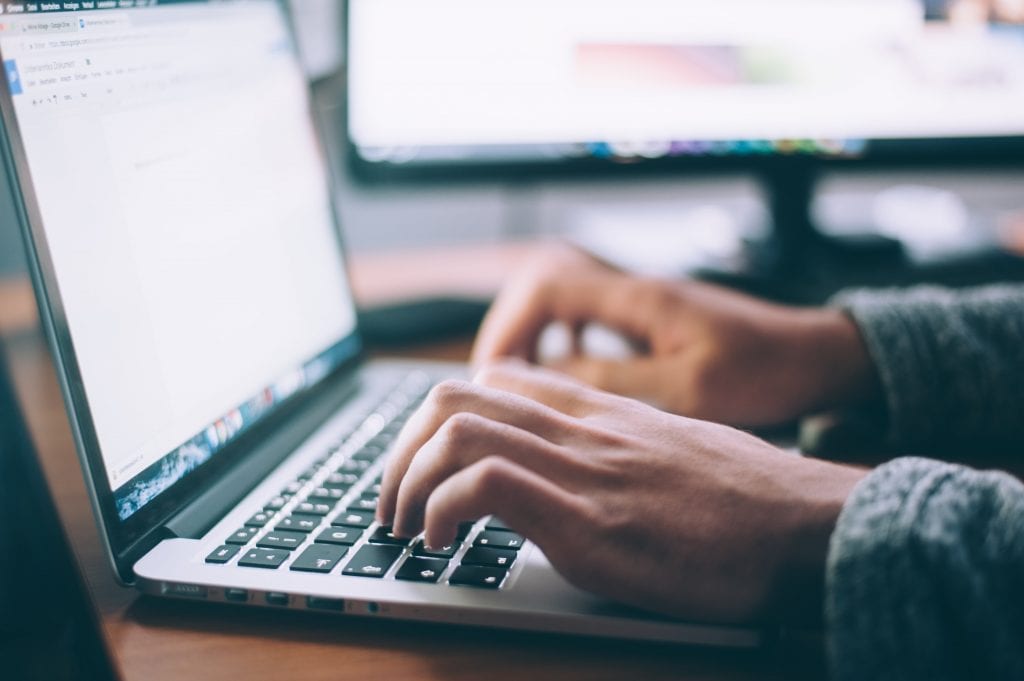 Technical difficulties can almost be guaranteed. Get ahead of the game by logging into Zoom, Google Hangouts Meet, or Facebook Live before your event begins. Smoothing over any issues ahead of time will give you the upper hand on any technological surprises, especially if you're using an application or feature that you're not already familiar with.

While some issues can't be avoided, setting up beforehand will keep the time spent fiddling with your computer while on the call to a minimum. It can also equip you with the ability (and time) to help others who may need a hand troubleshooting, resulting in a smoother, less frustrating start for everyone joining. 
2. GET FANCY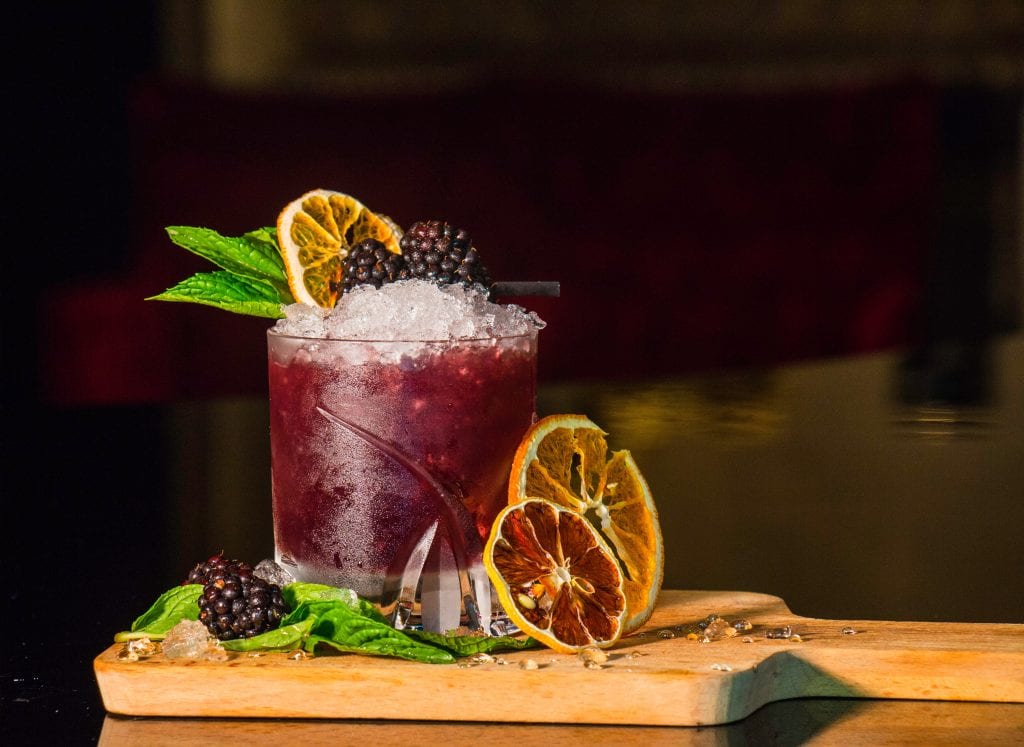 Remember that one of the greatest benefits of hosting virtual happy hours is to forget the distance between your friends who have moved more than a short drive away. To maximize this effect, go all out.

What's that mean? Break out your fanciest glassware, your most fun cocktail recipes, and don't stop there. Put some thought (and good lighting) into the area you choose to video chat in. Make sure everyone can see the work you put in and aren't distracted by that pile of laundry you've been putting off in the background.
3. HIRE THE EXPERTS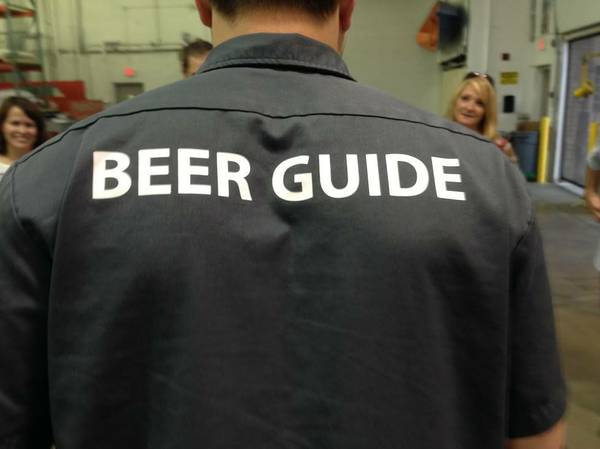 If you want to create a great event for your loved ones, you can't go wrong with hiring a little help. Now, there is an abundance of virtual tasting experiences being offered that are a great addition to any happy hour. If you're looking for some ideas, here are a few favorites

Turn your dining room into a tasting room with virtual wine tastings of Pinot noir, Sauvignon blanc and Cabernet sauvignon! You can check out what tasting kits your favorite winery is offering, or reach for your best local breweries, community distilleries, and family wines. 

Rebel Rebel Wine Bar has great virtual wine-themed events to choose from. They are a wine bar with an edge, and they are hosting online events for the wine lover and aficionado. If your group are food & drink enthusiasts, this would be a good choice for them to enjoy a bit of wine education with their drink.
Checking out some virtual beer events is also a great way to have fun and drink beer. Craft beer is extremely diverse and a great opportunity to build your skill with tasting notes and brew knowledge.

If you're looking to hire the experts AND the entertainment, Unboxed Experiences is hosting Beer Events at Home, which includes a Beer & Cheese Pairing Virtual Happy Hour. This is a great way to break out of the norm and bring your happy hour to the next level, while also providing entertainment for guests.
4. GO FOR A THEME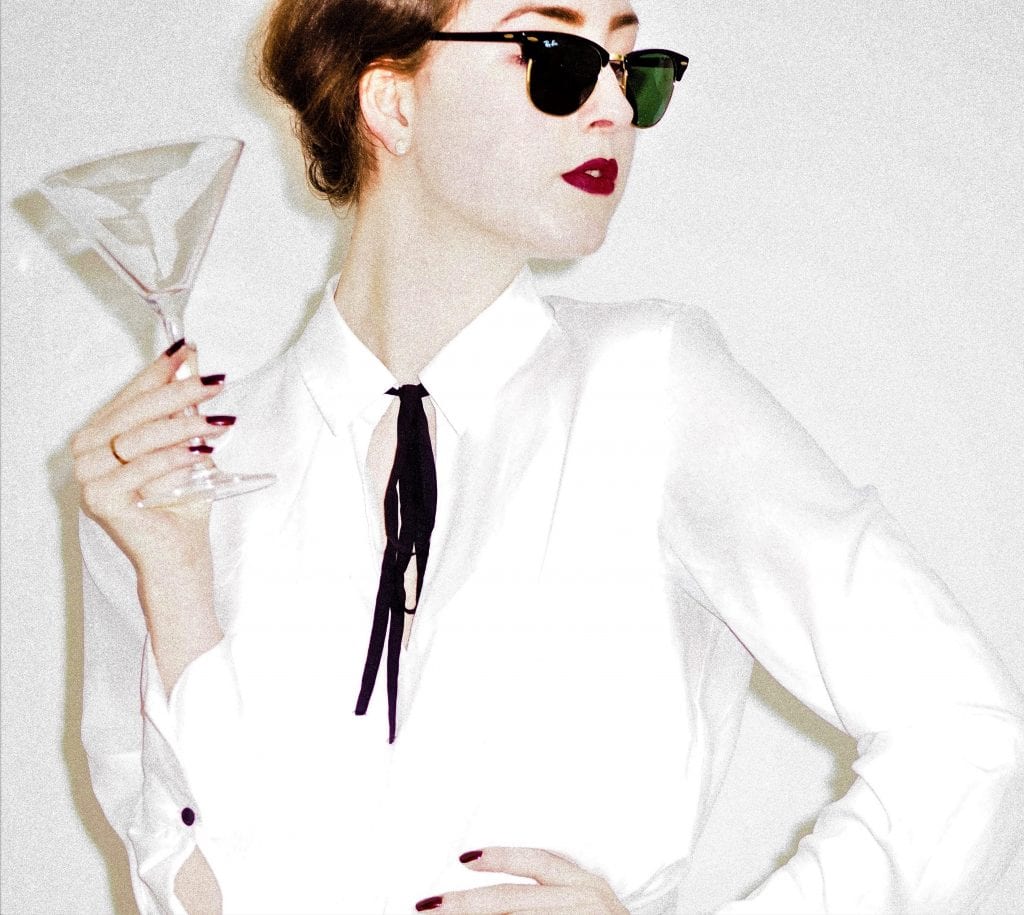 Pick a theme to fashion your happy hour after. You can pick a holiday, a classic party theme, or even a hobby or interest that those in your Zoom happy hour group share. This will be a fun way to inspire creative outfits, create excitement, engage participants, and provide some great conversation pieces.
5. KEEP IT AN HOUR
It's called 'Happy Hour', not 'Happy Until Everyone Gets Bored'. When dragged out too long, even the best event can seem cumbersome to those in attendance. Creating some finality by setting a hard time limit will ensure that no one walks away with the feeling of being bored, tired, disillusioned, or uninspired.
While you don't necessarily need to make it one hour exactly, setting an end time will keep everyone leaving your virtual rendezvous feeling energized and looking forward to the next one. 
Incorporating these practices into your planning process will be sure to help you plan a virtual event that stands out from the crowd. Don't just host another drab drunk hour; plan an incredible experience no one will forget!