Beer Club Membership Perks
---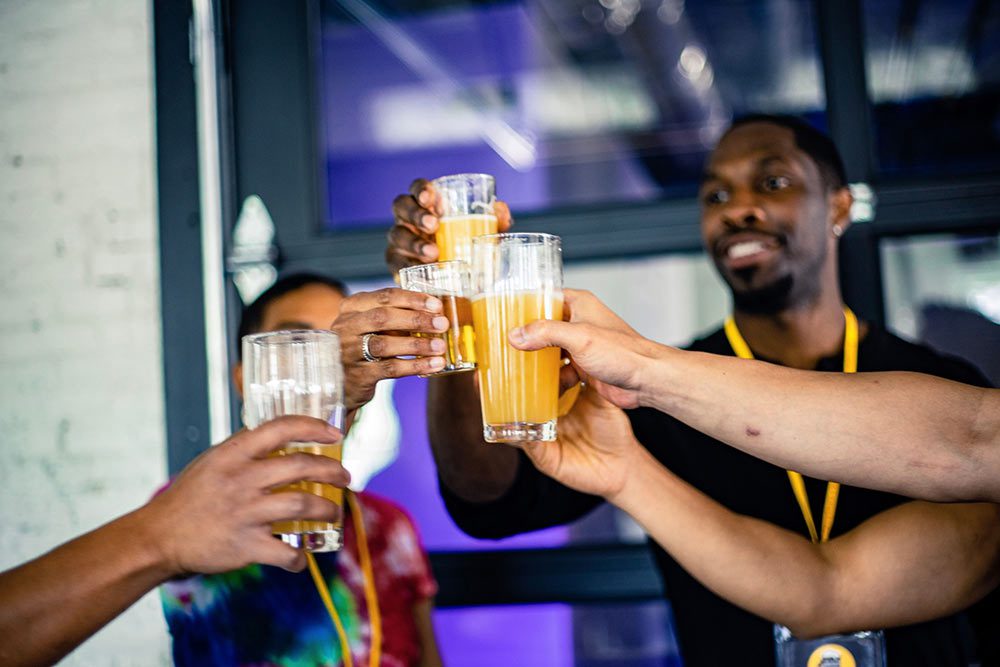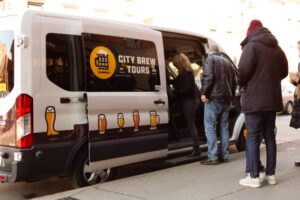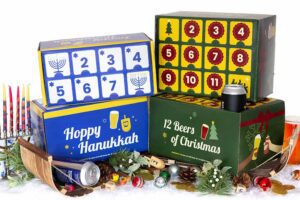 Membership to the City Brew Tours Beer Club comes with exclusive perks and discounts.
The City Brew Tours Beer Club delivers more than great beer from all over America—we'll take you to where the action is, too. Beer Club members now enjoy a 15% discount on City Brew Tours tickets in exciting beer scenes across the nation!
City Brew Tours takes guests behind the scenes at some of the most highly-rated independent breweries in America. Enjoy tons of craft beer samples, local cuisine and round trip transportation as a professional tour guide leads you on unforgettable brewery tours.
We are America's leading brewery tour provider with more than a decade of experience showcasing local beer scenes to craft beer fanatics like you! Now for the first time, City Brew Tour Beer Club members can take advantage of their membership to get discounted Brew Tour tickets at participating locations nationwide.
To learn more about the Beer Club, visit the City Brew Tours Beer Club website here.