Organizing a conference or convention activity is no small task, so let us help! Since 2008, our team has been executing successful brewery tours and beer-centric experiences for events with anywhere from 4 to 500 attendees. We understand that your main focus should be on developing an engaging agenda — which is why we take care of it all—from the beer to the food to coordinating transportation. Relax knowing you've got our help – with us, each detail will come together seamlessly!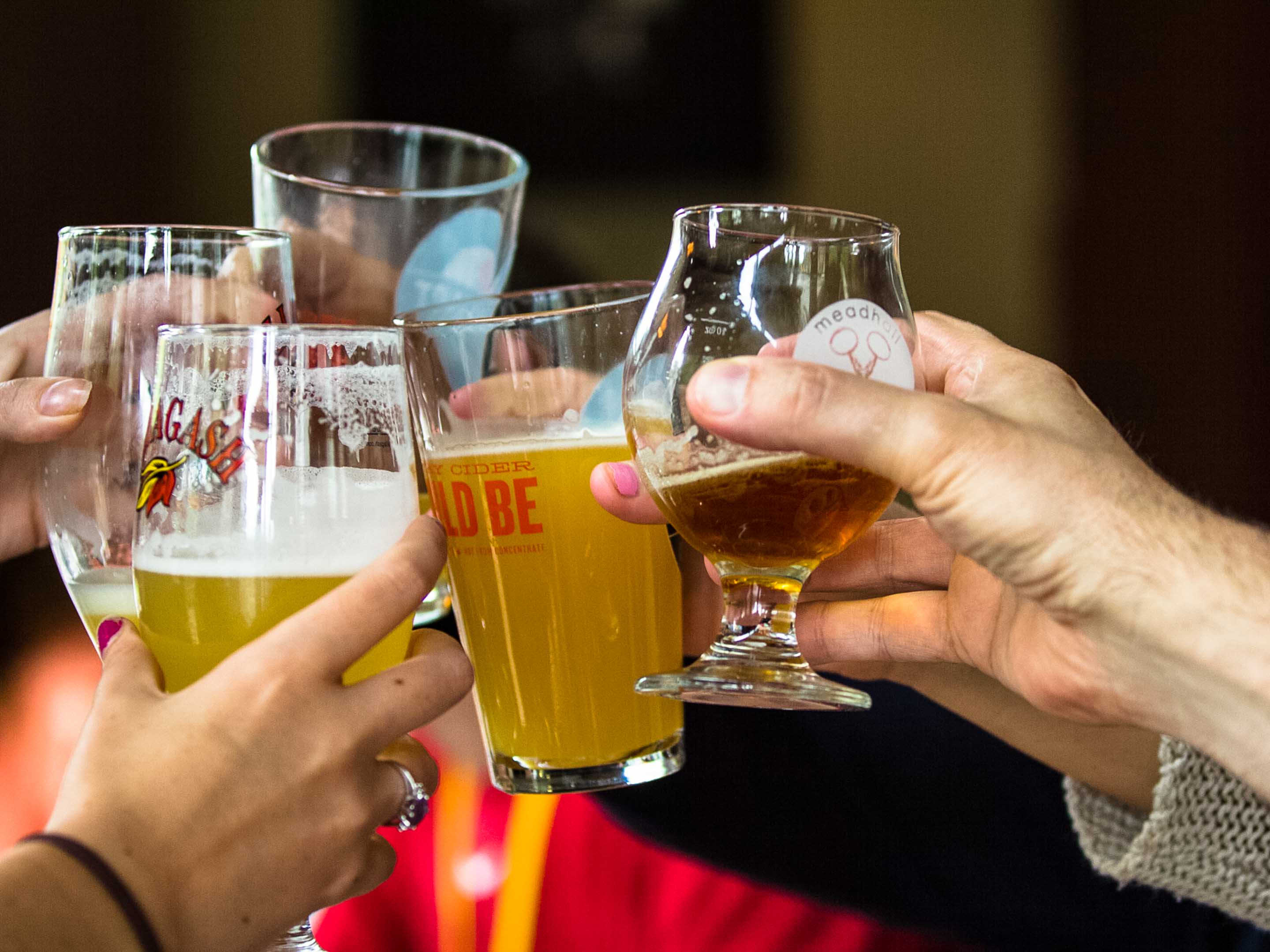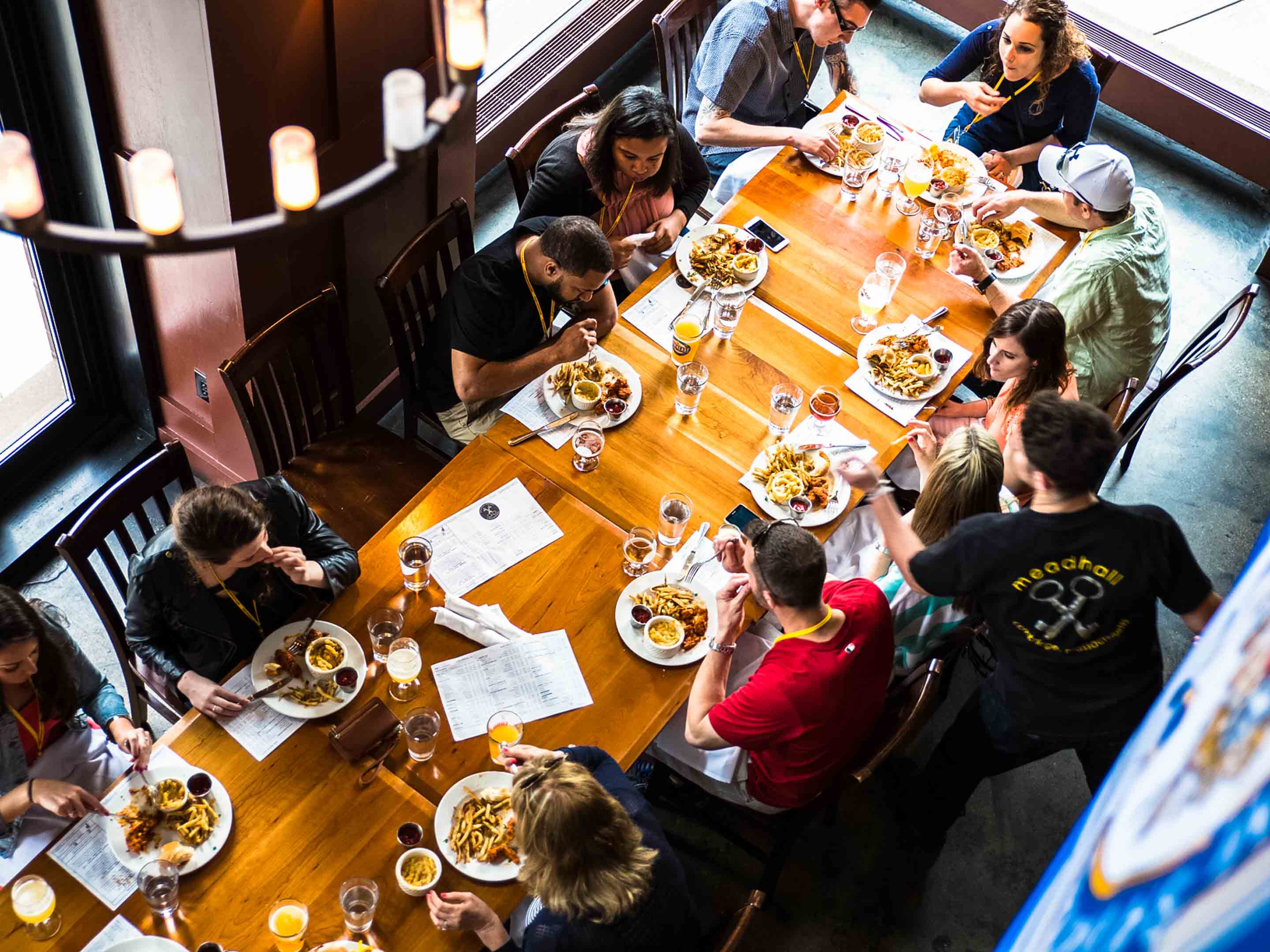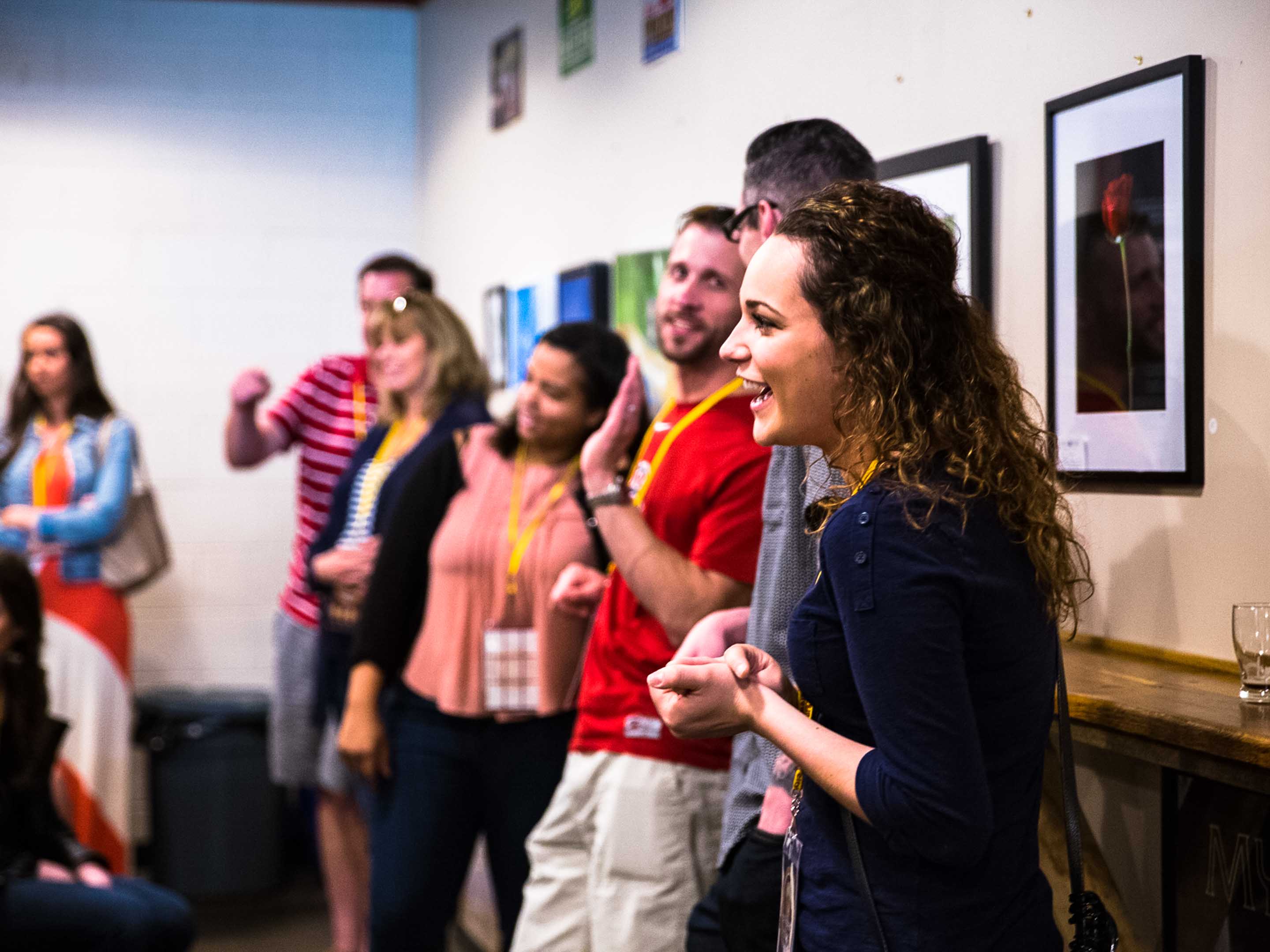 A customized private experience
Add some energy to your conference or convention with a fun, customized craft beer event! Our private event planners are experts at putting together an unforgettable, one-of-a kind tasting experience that will be talked about for weeks to come. As soon as you contact us, a dedicated planner will work with you to make your vision for an event come true. They'll handle all the logistics—the transportation, craft beer, and meal options—to ensure your function is smooth and enjoyable.
Your event will be assigned an expert beer guide who knows their way around Asheville's breweries and will share all there is to know about the local brewing culture during this unique experience. Contact us today to get started, and raise a glass to a well-crafted corporate event!
Rent-A-Beer-Guide
Bring the Asheville craft beer scene right to your next event or conference with our Rent-A-Beer-Guide experience! From formal tastings to casual hang outs, our planners are ready to collaborate with you on an engaging craft beer event. Whether your group is full of beer beginners or experienced tasters (or a bit of both), we'll add something extra special that is sure to make everyone feel excited about their beer education. Perfect for avoiding the logistics of travel, the Rent-A-Beer-Guide lessons can be offered in any event space.
Past classes have included:
Tasting Beers (Most Popular)
Beer 101: Intro to Beer
Belgian Beers
Craft Beer Around the World
Double IPAs
History of Beer
Sensory Evaluation
Sour Ales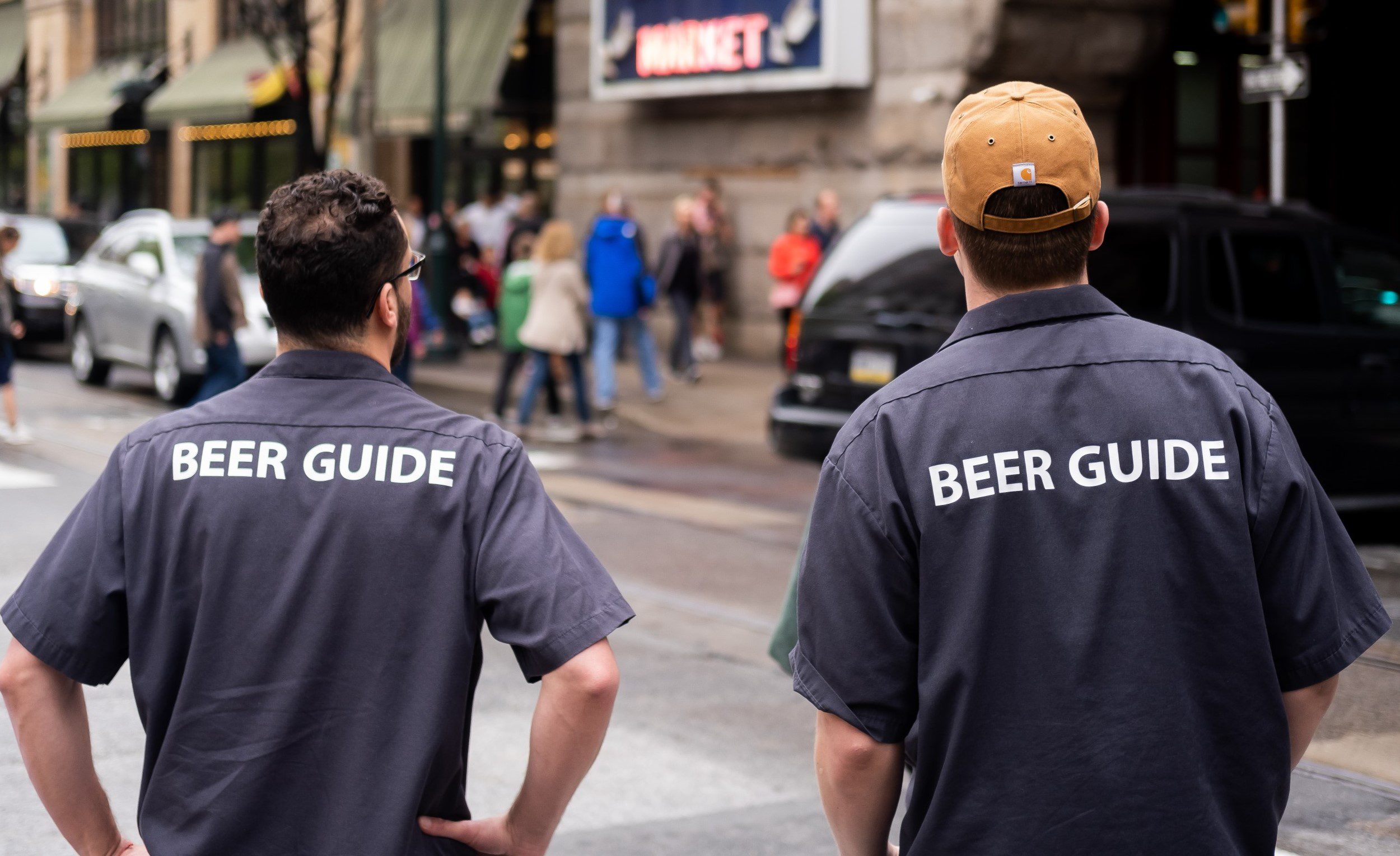 Email: [email protected]
Phone:888-623-8687 ext. 210