Explore Charlotte the City Brew Tours Way
Planning a convention or conference is no laughing matter. It's not a joke, and there's no punch line either. Getting the logistics right takes time, focus, and a lot of caffeine. It also takes a lot of support from people who've been there, done that, and bought (and consumed) the beer. Let City Brew Tours take care of the planning side of your convention or conference, so you and your guests can focus on enjoying every moment. Why us? Well, we've been planning and hosting private brewery tours for more than a decade, for groups as small as four to as huge as 500. No matter the number of guests, we know how to keep them happy with plenty of quality beer, bites, and entertainment.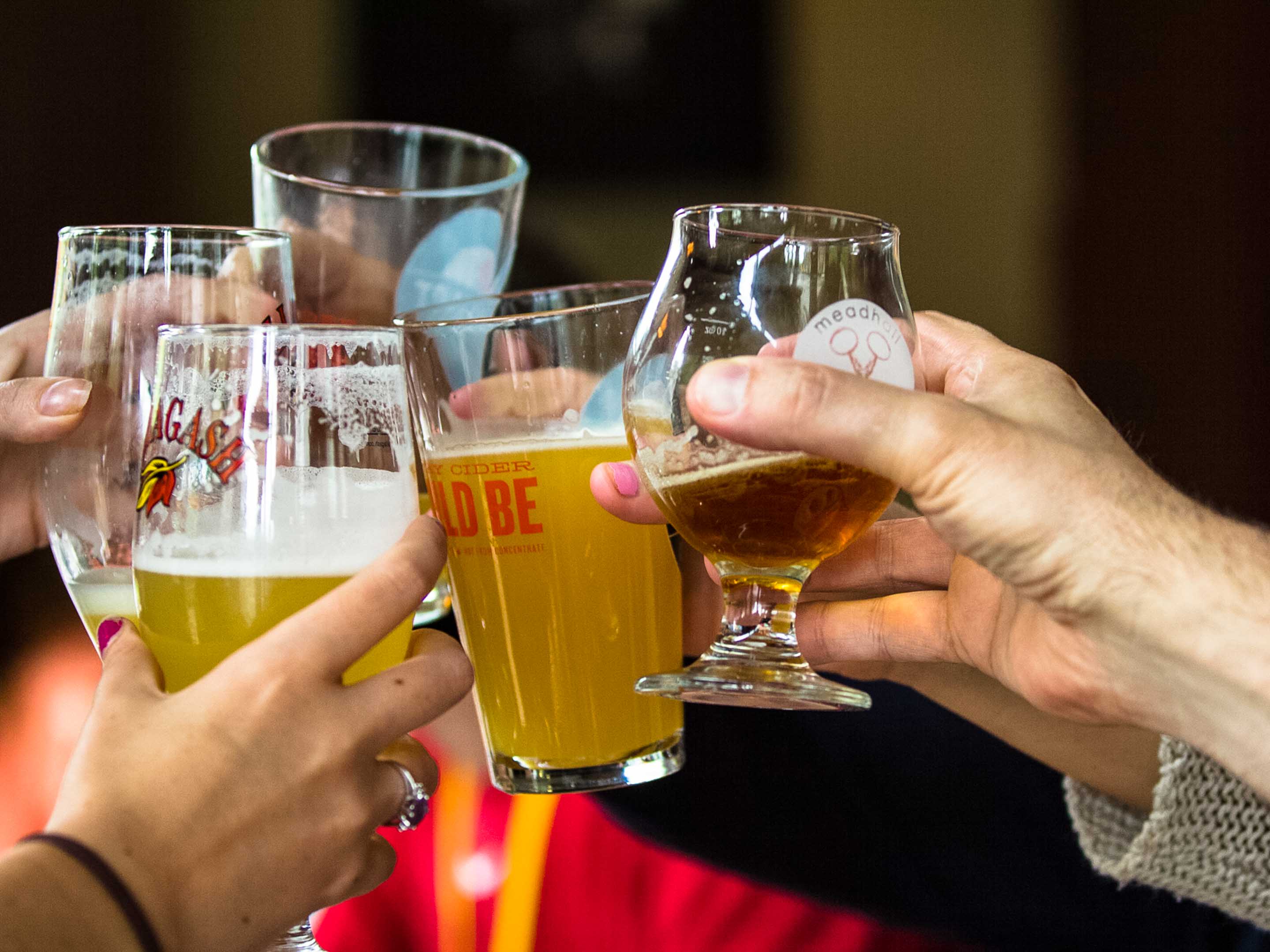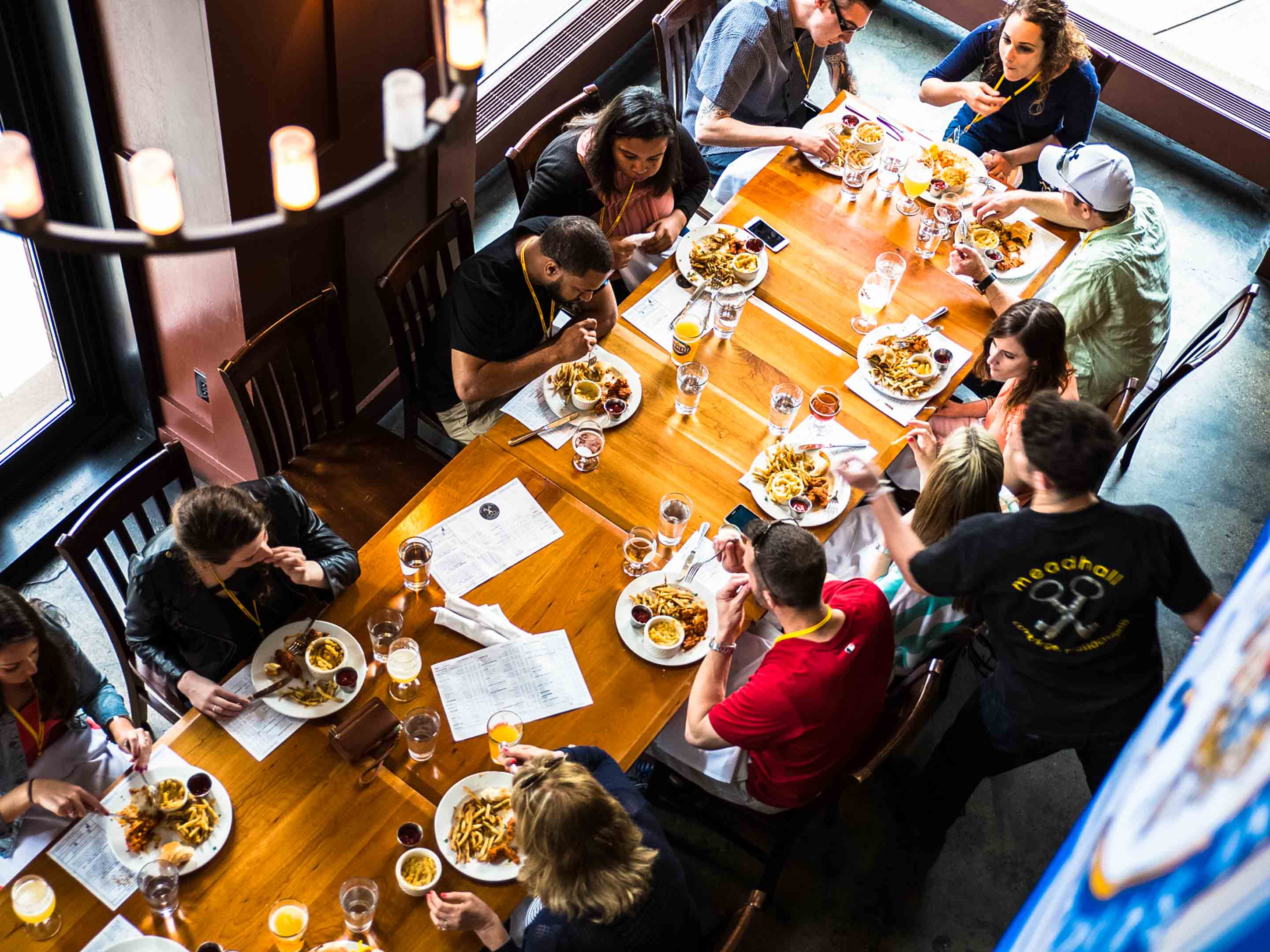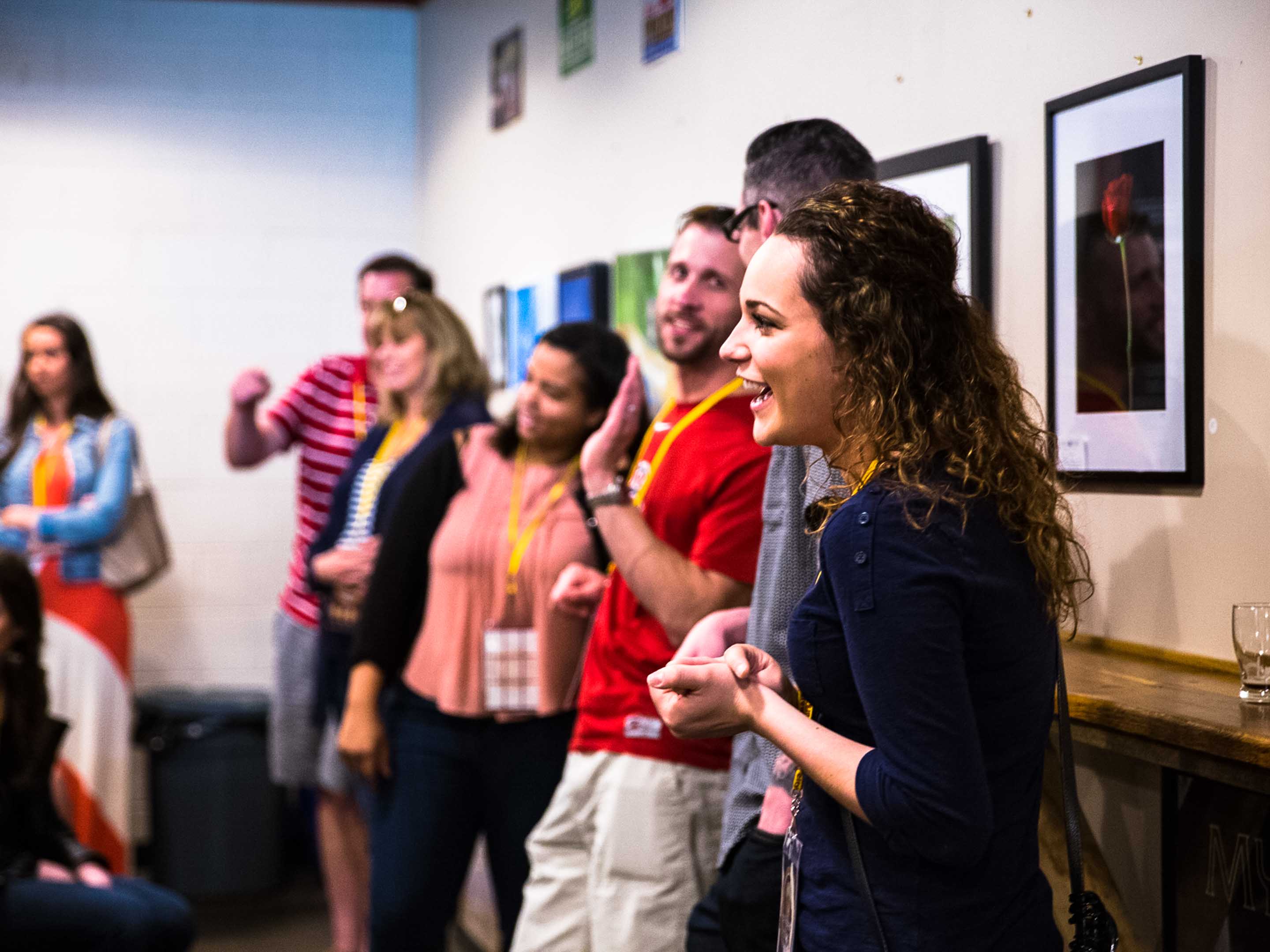 Any Budget. Any Conference.
From sponsor activities to special events on your microsite, we'll make it happen. Conference planning in Charlotte is our food. We are hungry for your upcoming convention, so feed our appetites by giving us a call today. Just say the word (HELP!), and we'll take care of the rest, ensuring a safe, fun event with plenty of pints and eats to go around. We'll take your guests on the corporate adventure of a lifetime, breaking the ice at a carefully picked selection of Charlotte's best breweries. Learn about the history of beer and how it made it into your glass, and what makes local craft beer spots so special.
Contact us today to get started, and raise a glass to a well-crafted corporate event!