RAISE YOUR GLASS TO GREAT BEER AND FUN TIMES!
We have curated an itinerary of the greatest craft breweries and brewpubs that Cleveland has to offer. City Brew Tours has built strong affiliations with beer producers of all sizes. Our team has a passion for showcasing the production spaces and processes behind the top craft beer in the state. Don't miss an interactive learning experience involving microbreweries, iconic industry giants and everything in between.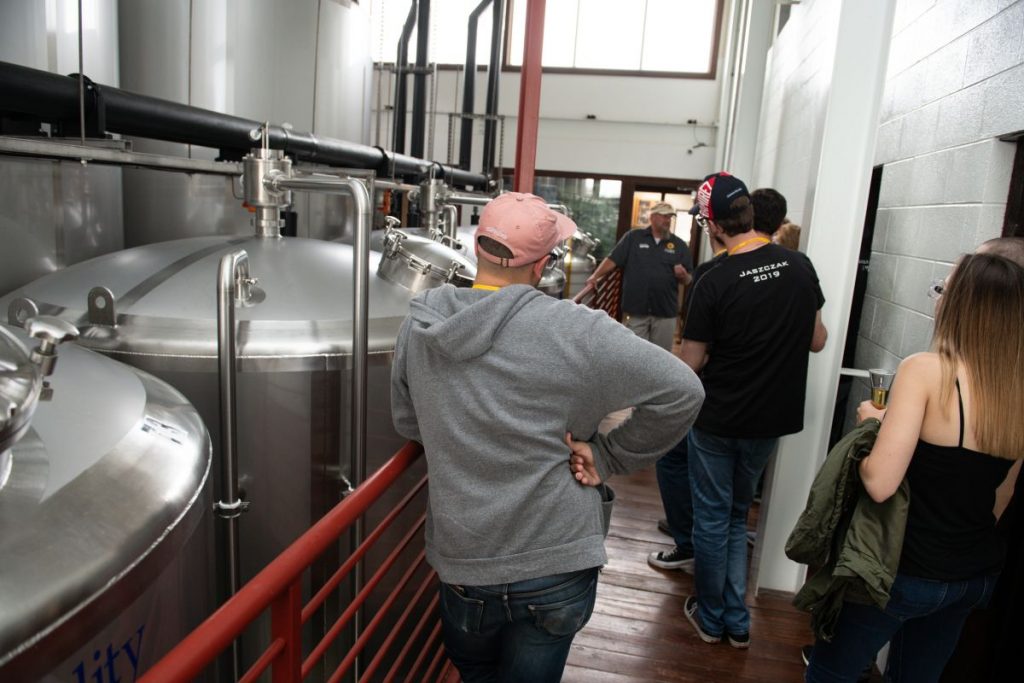 Allow us to introduce you to our featured brewery affiliates. You will be visiting 3-4 of these on your journey into Cleveland's craft beer scene. Our lineup of fantastic tour stops is always expanding! With several expert beer guides and plenty of breweries, no two City Brew Tour experiences are identical, giving you the perfect excuse to come back for more.