Planning a conference isn't easy, so let us assist you in nailing down the details! We take great pride in handling everything for you: the food, beer, meeting space and transportation options. Our goal is to manage each aspect of your meeting seamlessly so that you can focus on what is really important — your agenda! We have over 10 years of experience with planning and executing private brewery tours and beer-centric events for groups of 4 to 500 attendees.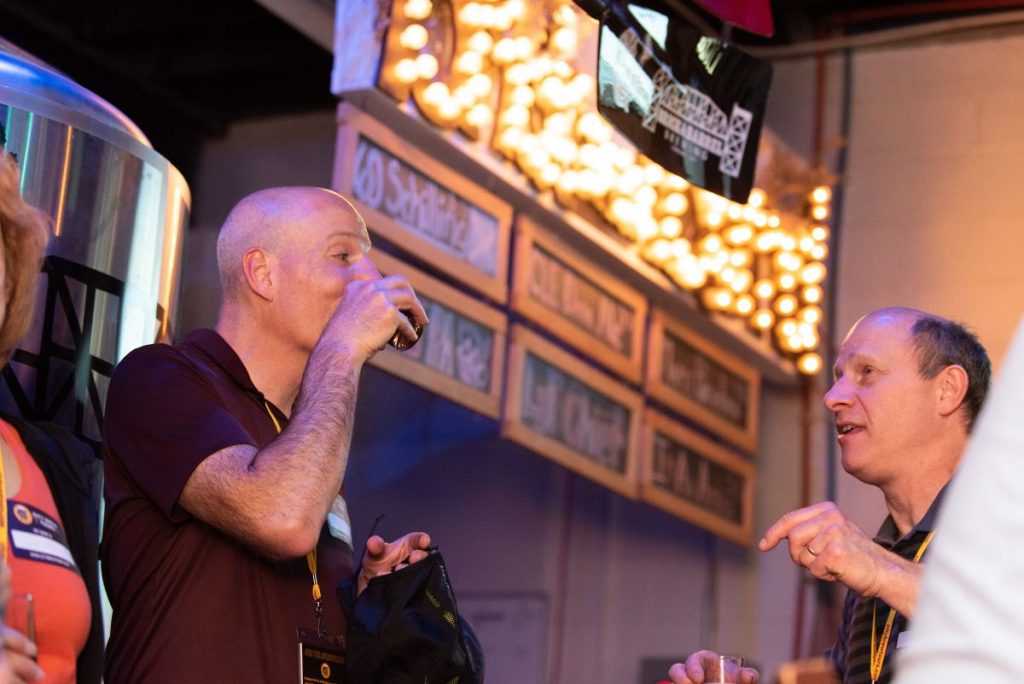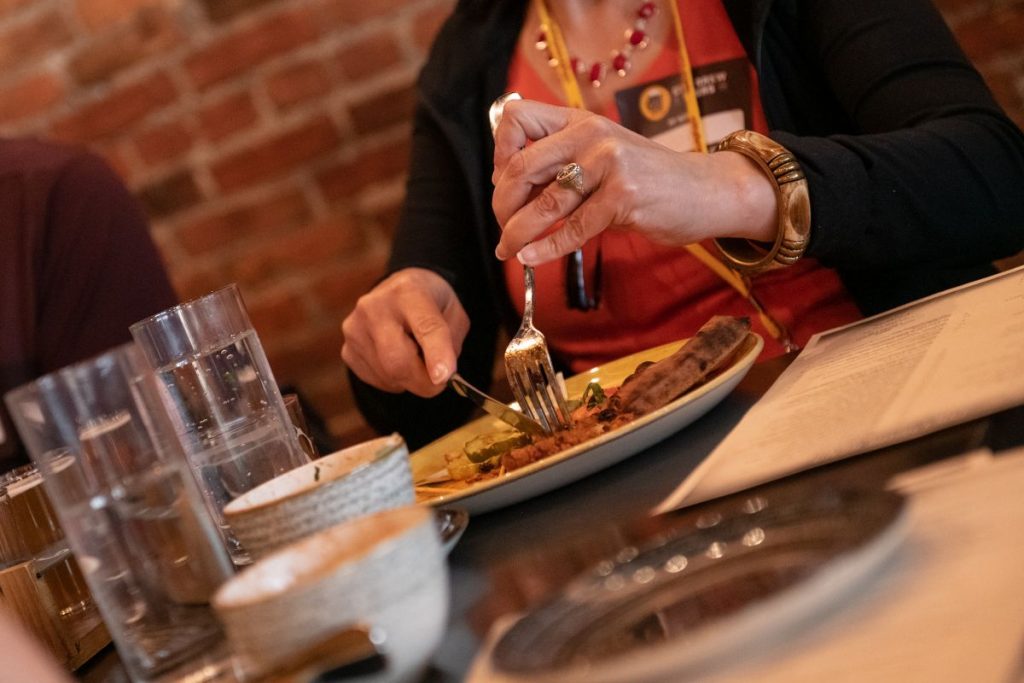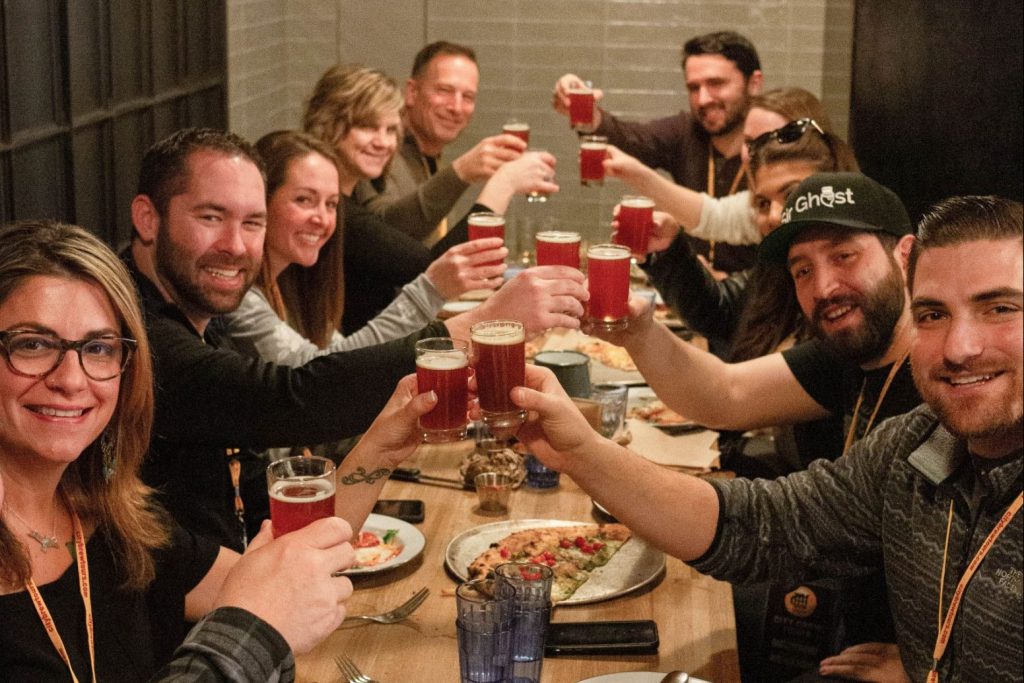 A customized experience at any budget
Need an activity for before or after an important conference or want to break up a convention with a bit of fun? Let our private event planners assist you in crafting the beer-centric experience you may need. We've been assisting planners with bringing craft beer and entertainment to conferences and conventions since 2008. No matter the size of the group, we are able to set up a beer tasting event that will leave everyone talking about it for weeks!
As soon as you contact us, our private events specialists will get to work setting up the transportation, craft beer, and meal options for an enjoyable and safe function. You will also get an assigned beer guide to navigate your group through busy Cleveland traffic. On your journey, you will stop at local breweries to learn about beer history and the behind-the-scenes processes behind the beer you are drinking.
Let us know the number of beers and breweries you'd like to experience and how long your event will be, and we will take it from there!
Rent-A-Beer-Guide
If you're unable to take your group out for a pint or two, we can bring the tour to you! Don't worry about time constraints that come with traveling. Add something extra to your next Cleveland-based event, conference or meeting with a City Brew Tours Rent-A-Guide. Ranging from formal tastings to casual experiences, there are many options for inserting beer and fun into your function. We offer in-depth learning workshops for all levels of beer knowledge. These entertaining and interactive craft beer lessons can be offered in any event space. Our planners will collaborate with you to bring an educational and exciting time to any group!
Past classes have included:
Tasting Beers (Most Popular)
Beer 101: Intro to Beer
Belgian Beers
Craft Beer Around the World
Double IPAs
History of Beer
Sensory Evaluation
Sour Ales
Contact us today to get started, and raise a glass to a well-crafted corporate event!
Email: [email protected]
Phone: 888-623-8687 ext. 210