FILL YOUR GLASS WITH GREAT BREWS AND GOOD TIMES!
We couldn't count how many bridges and tunnels we traveled in search of the best craft breweries and beer Pittsburgh has to offer. If it weren't for Pittsburgh being split by three rivers, there's a good chance there may not be enough water to support this many breweries in one city!
From the smallest nano-breweries to independent craft breweries with age-old history, we sought out the brewers who helped bring craft beer to the 'Burgh. We focused on developing strong relationships with each of them so we could give you unfettered access to their spaces and suds.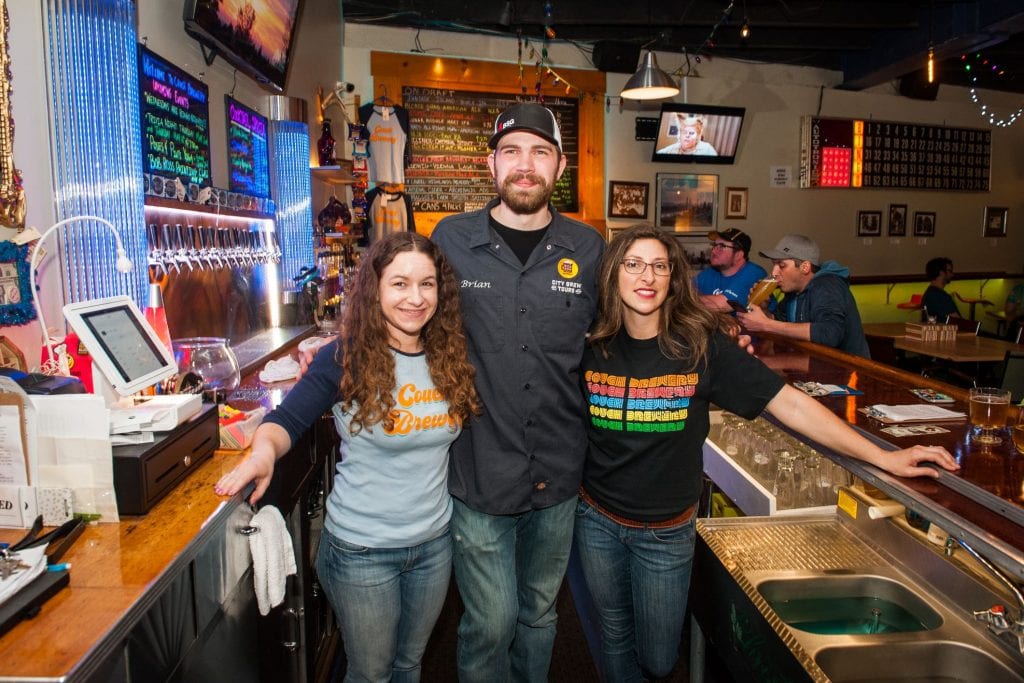 We're excited to introduce you to our featured partners which we have hand selected to showcase Pittsburgh's enormous and eclectic craft beer scene. We are always adding to the list as other breweries join forces with us, and while there is no way we could see all these fantastic locations in just one day. That's even more of a reason for taking that next *cough* sick day *cough* to come back again!