We know how much planning a conference or convention takes, and that's why we work so hard to get the logistics right. We have been planning and continually improving private brewery tours and events since 2008 for groups as small as 4 and up to as large as 500. Whether you need a pre/post activity, an event for a sponsor to host, spousal activities or simply the BEST attraction to list on your microsite, we're here for meeting planners.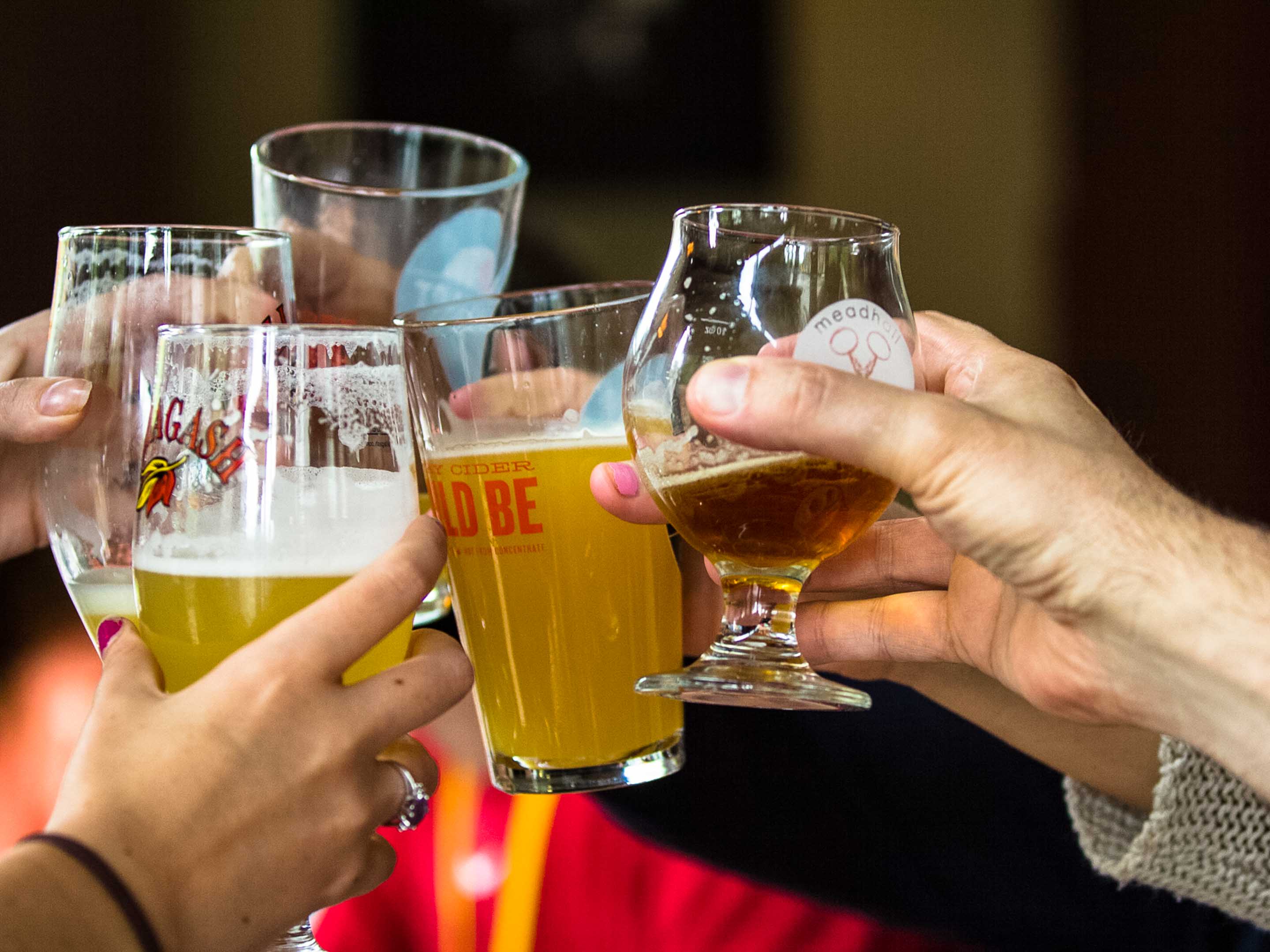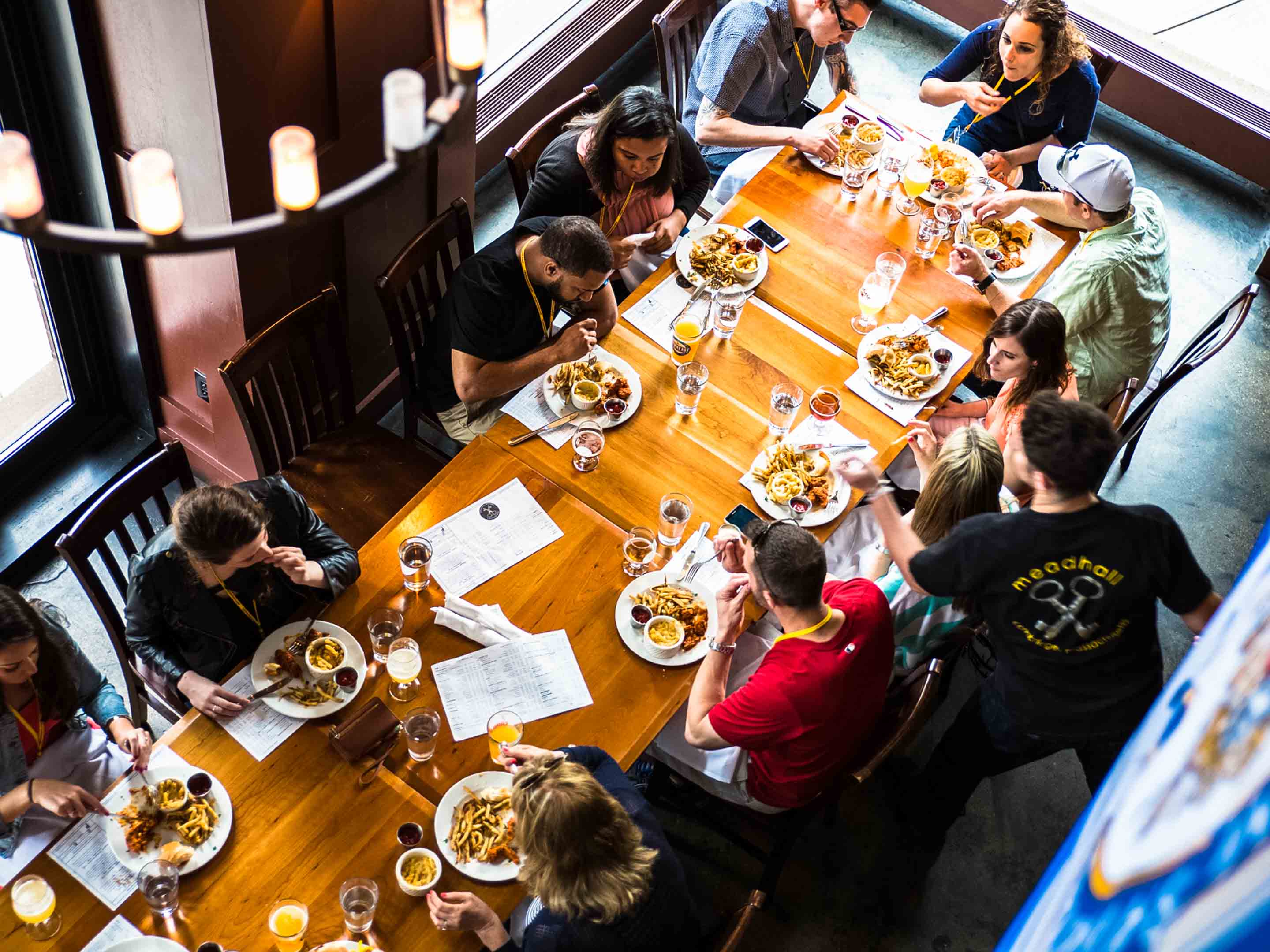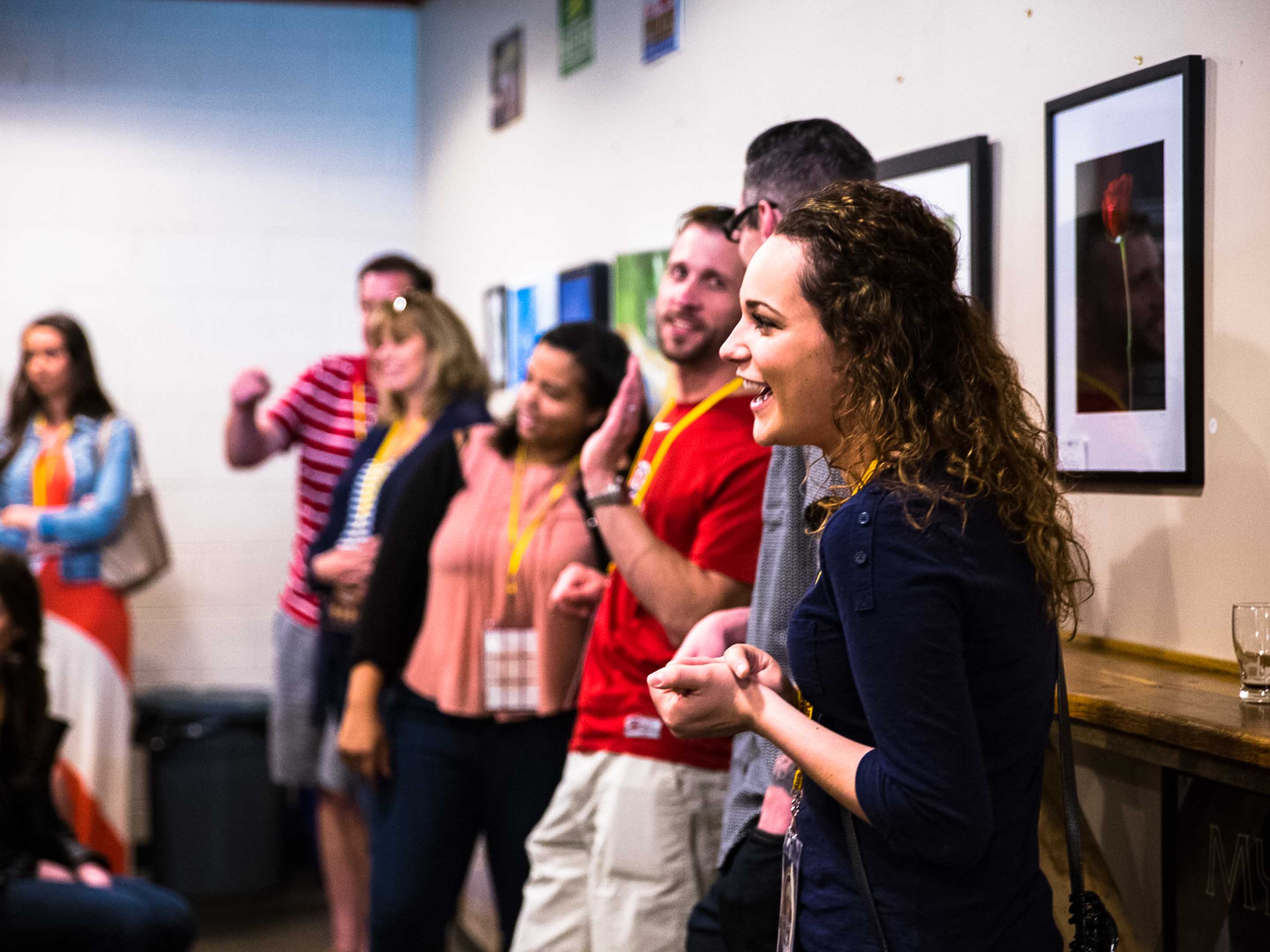 A customized experience at any budget
Looking for that one-of-a-kind, special event on your microsite that will have your prospective attendees saying "I've gotta be there!" Look no further, City Brew Tours  can help with it all and provide the best craft beer tastings and food pairings in Pittsburgh!
When you contact us about large-group private tours we set up all of the logistics for a fun and safe event. Each group tour includes safe transportation and a dedicated beer guide in every vehicle who will stay with your group for the entire event. Our expert guides will entertain and educate all of your guests while leading them safely through exclusive behind-the-scenes tours at some of the Steel City's best craft breweries!
Just tell us the duration, number of stops, and how many samples you would like served and let us do the rest!
Rent-A-Beer-Guide
Don't have time to do a full brew tour but still want to add some fun and flavor to your event? We offer rent-a-guide services with our beer experts coming to you on-site in any event space. Highly-interactive and entertaining, our guides will impress the group with craft beer tastings, analysis, and fascinating beer history facts. These customizable classes can include passive instruction or specialty-focused routines. Either way, our team will work closely with you to provide a lively and informative experience for everyone! Past classes have included:
Past classes have included:
Tasting Beers (Most Popular)
Beer 101: Intro to Beer
Belgian Beers
Craft Beer Around the World
Double IPAs
History of Beer
Sensory Evaluation
Sour Ales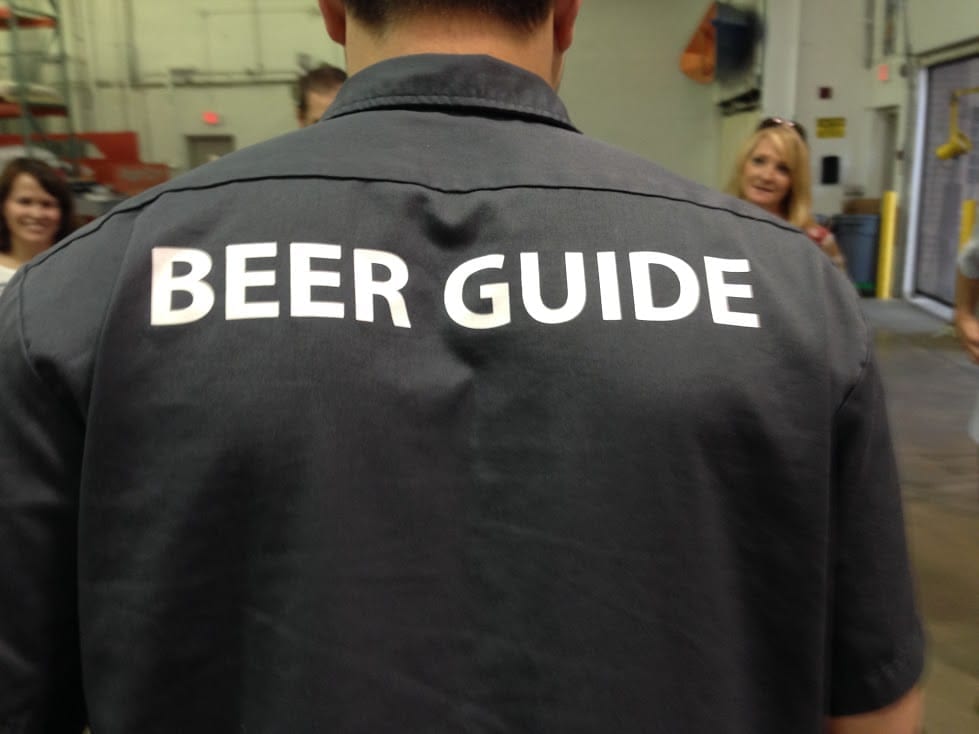 Contact us today to get started, and raise a glass to a well-crafted corporate event!
Email: [email protected]
Phone: 888-623-8687 ext. 210