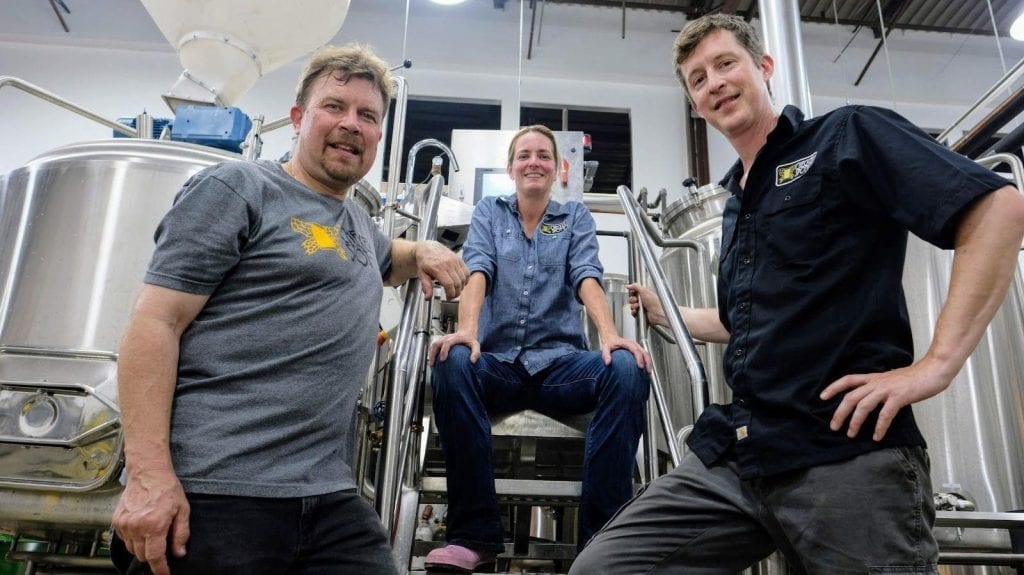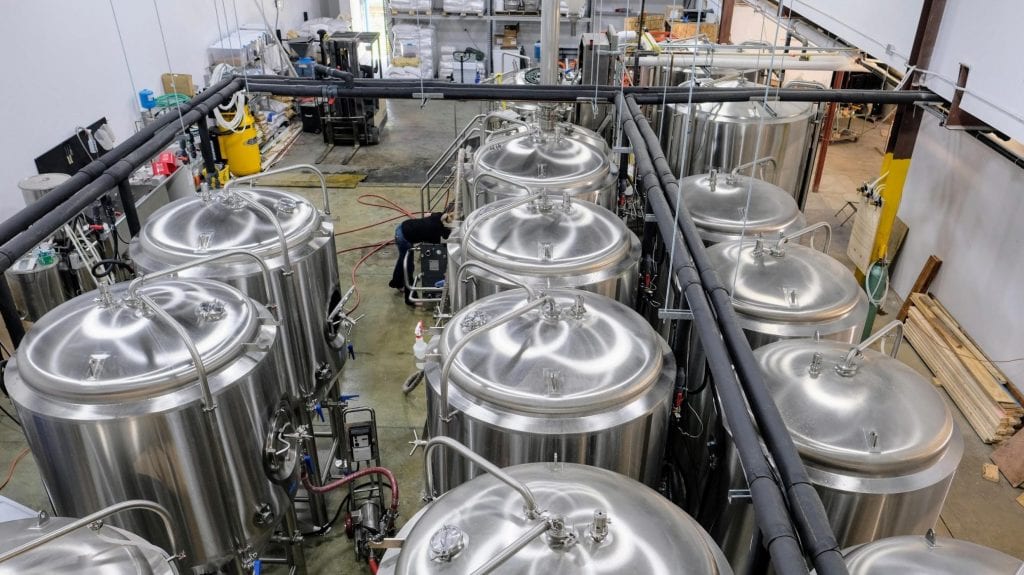 Longtime homebrewers Judy, Rob and Steve worked to turn a passion into reality by opening their own brewery. They worked with local brewers in the area a few years before opening their own location. Checkerspot focuses on using local high-quality ingredients. The Baltimore Checkerspot is the Maryland state butterfly, which embodies their belief that without local appreciation, nature and quality ingredients, great beer does not exist.
Judy is a Certified Cicerone and longtime homebrewer living the dream. She helped found Baltimore Beer Babes, a craft beer appreciation group bringing more women into the fold and is a proud member of the Pink Boots Society. She has a Ph.D. in microbiology from The Johns Hopkins School of Public Health, so she isn't afraid of the scientific side of brewing, but firmly believes that the creative side and understanding of the ingredients are just as important.
Rob has been a longtime craft beer lover and may even love great beer a little more every day. As the founder of Neff Rehabs, renovating rowhomes in Baltimore, he brings his entrepreneurial spirit, construction skills and muscles to the brewery.
As a child, Steve began brewing at home with his father which fueled his passion for craft beer.  He started the cask program at Heavy Seas, now the largest cask program in the country, which has earned him the nickname "The Cask Whisperer". He has consulted for several area breweries and specializes in sourcing local ingredients and improving beer quality.
Address
1399 S Sharp St
Baltimore, MD, 21230
Website