The only thing better than a hearty pint of craft beer is a hearty pint of craft beer accompanied by a freshly-fired pizza.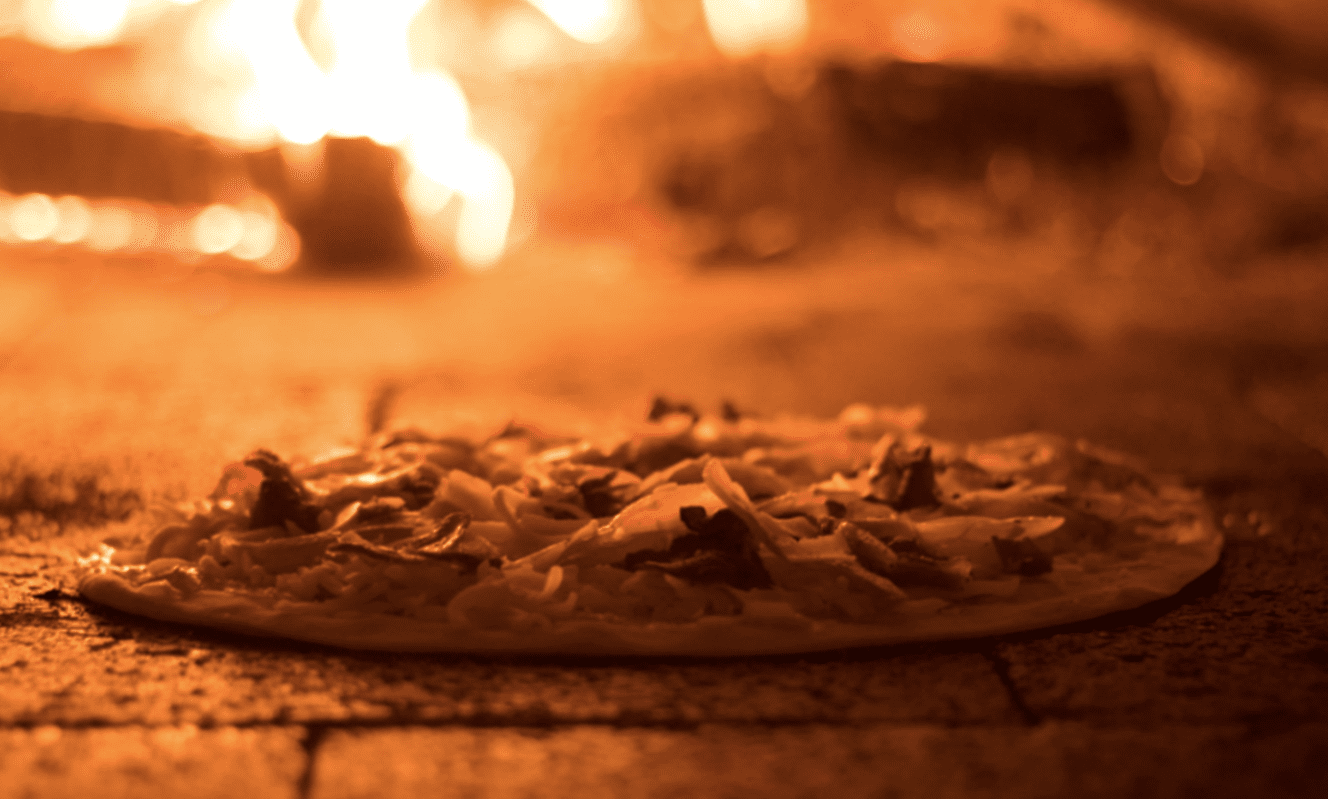 At Burlington Brew Tours, we believe in the experience of drinking and eating, which is why every tour includes a perfectly paired meal to complement the flavors of up to 16 different beers you'll sample in your tour. Our tasting includes an in-depth analysis and history of each beer and a hand-tailored lunch or dinner at a top Burlington pizzeria.
You're probably thinking this couldn't get any better, but brace yourself—ALL OF THIS IS INCLUDED IN THE PRICE OF THE TOUR. So check out our sample menu below and book your tour today! Excellent beer and exceptional eats are GUARANTEED.
The Leeky Chicken – Olive Oil Base, Buffalo chicken, leeks, bacon, ranch
Margherita Pizza w/ fresh Buffalo Mozzarella
The Hawaiian – Tomato Base, Bacon, pineapple
Meat Lover's Pizza
Margherita Pizza w/ fresh Buffalo Mozzarella
The Garden – Spinach, mushrooms, diced tomatoes, black olives, broccoli
VT Maple BBQ sauce, chicken and red onions.
Seasonal Option
*We can make accommodation for most dietary restrictions and allergies.