Where good times and great brew are always on tap!
Fresh is best! There is no better place to experience fresh craft beer than from the source! City Brew Tours has built close relationships with the best local breweries around Burlington to give you VIP access to the processes behind your favorite craft beers. This way you get to witness the mystical mix of malt, hops and yeast for yourself!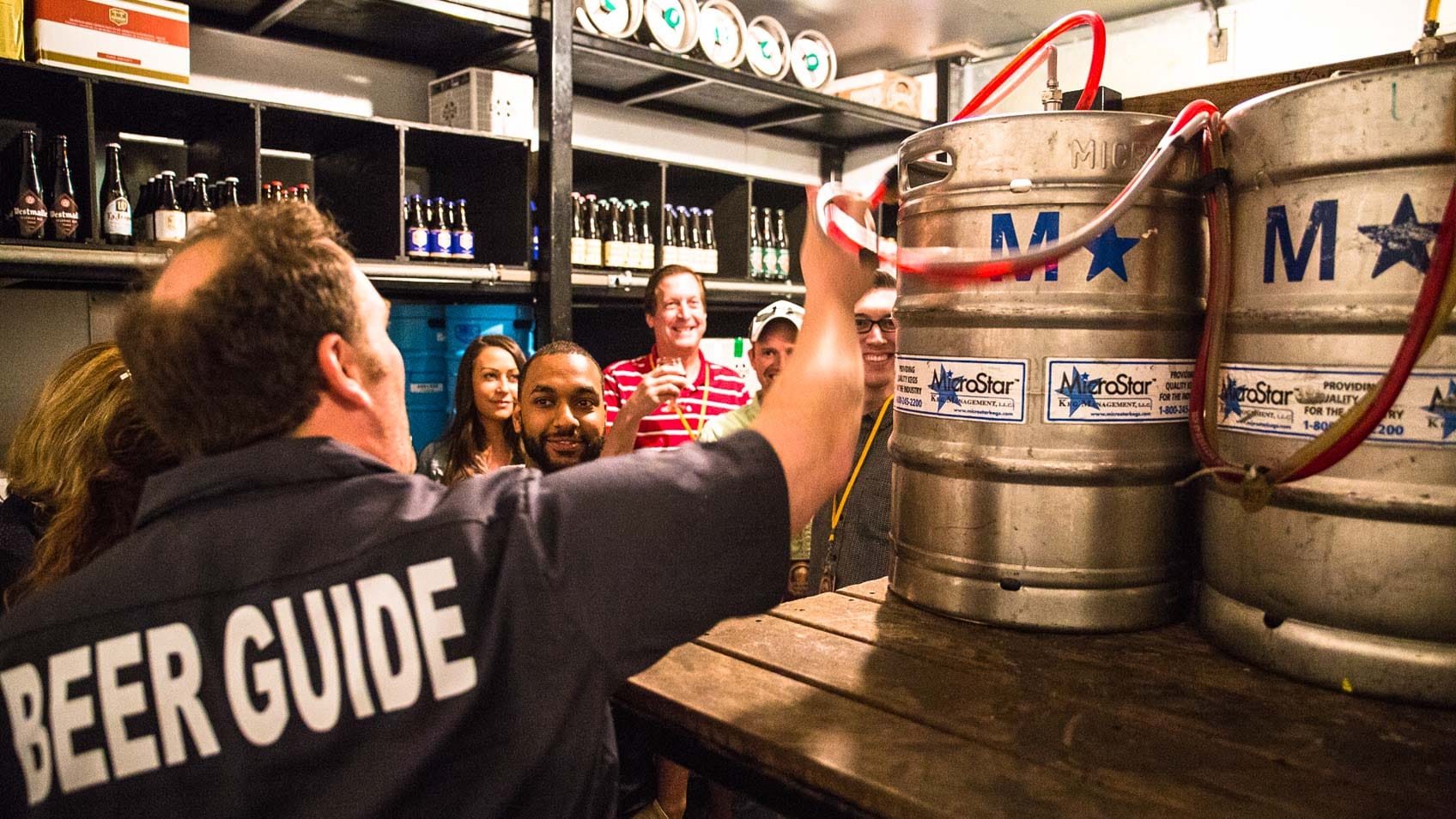 We've carefully chosen Vermont's best local craft breweries that reflect the independent, innovative, AND award-winning craft brew culture of the Green Mountain State. We're excited to showcase these local craft breweries, from larger-scale regional breweries – those big brewers who spread their libations across the states – and specialized, independent nano breweries that produce exclusive, small-batch microbrews. With visits to Queen City Brewery, Vermont Pub and Brewery, Zero Gravity Brewery, Good Water Brewing, and many more, we'll find a beer for you!
Please note that all breweries will not be visited in a given day. (Which just gives you a good excuse to come back again. And again.)