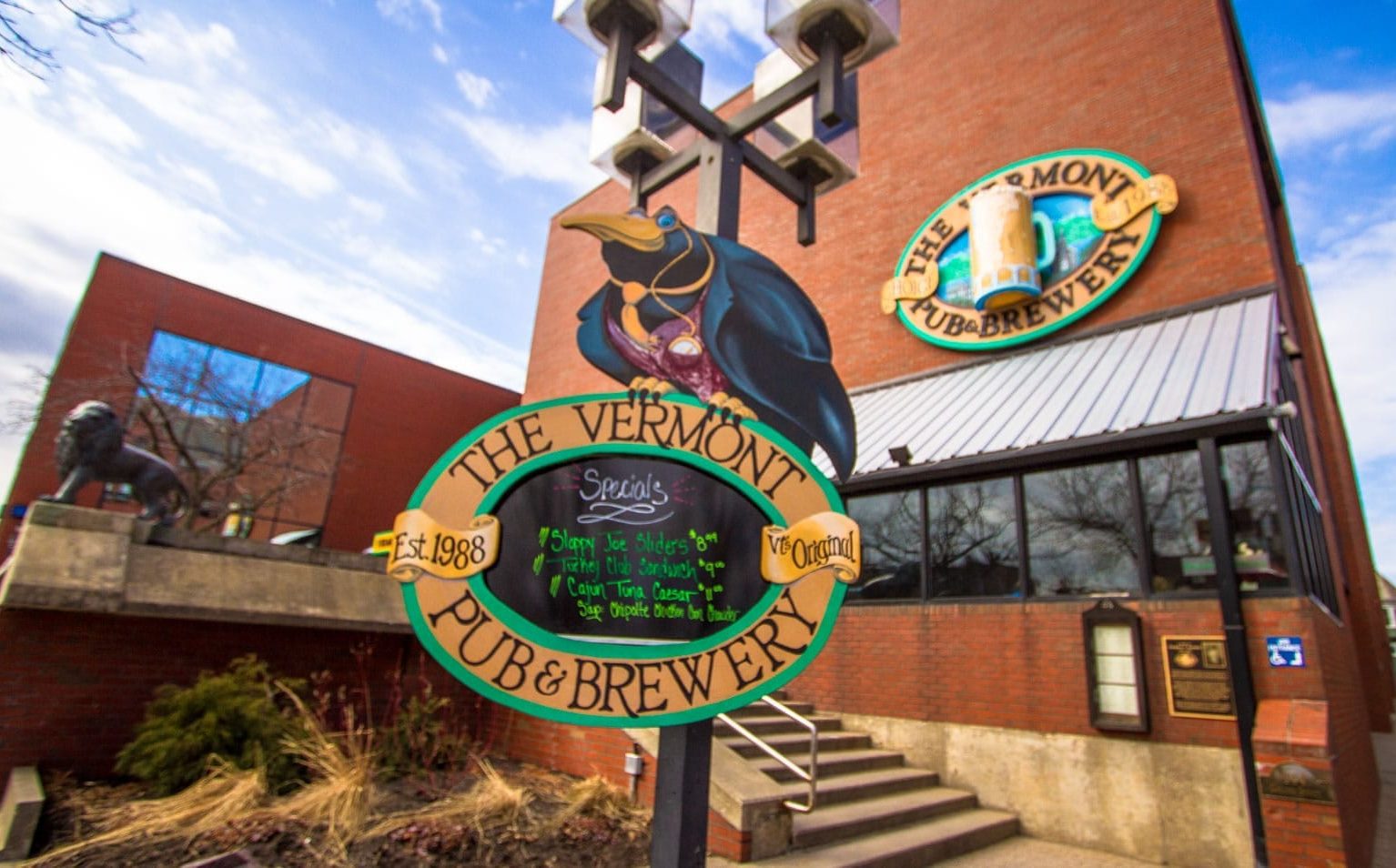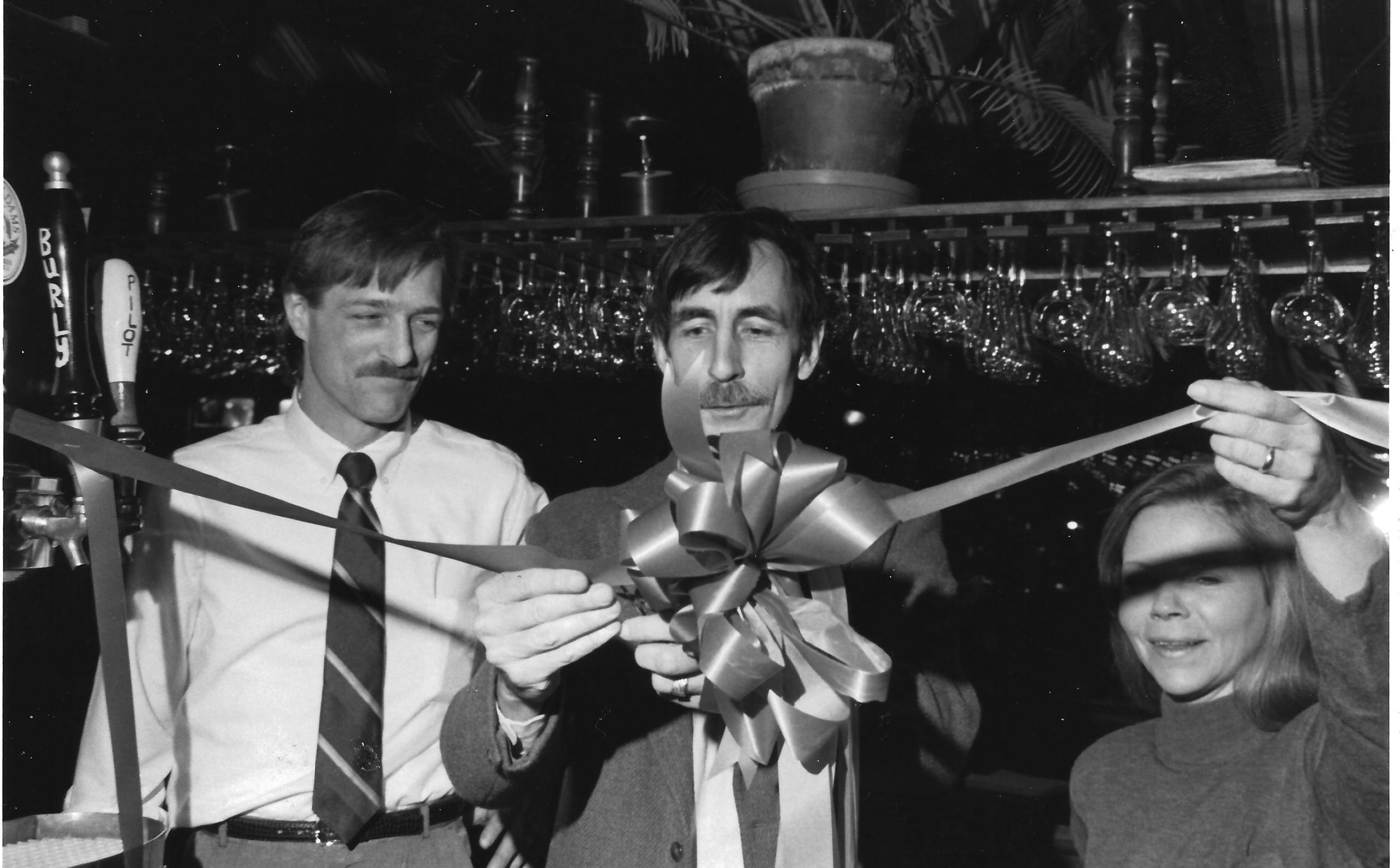 Founded by Greg Noonan in 1988, Vermont Pub and Brewery (known by the locals as simply VPB) is the third oldest brewpub on the East Coast. That's not his only claim, Greg Noonan literally wrote the book on craft beer and lobbied on behalf of brewpubs for more of them to open; so, you can basically thank him for having access to so many tasty beers around the east coast. His book, "Brewing Lager Beer," is regarded as the most comprehensive home/micro-brewing reference, and he even invented his own style of beer, Black IPA! (Yeah, he's our hero, too.)
VPB has been honored as one of the nation's 25 best craft breweries by the book, "America's Best Brews," and is known throughout Vermont for its unfiltered, unpasteurized and unadulterated brews, which give them a non-uniform, unparalleled taste. Anyone who wants to witness one of the birthplaces of American craft beer should visit VPB!
Most importantly, VPB was City Brew Tours first partner brewery back in 2008!  Greg Noonan gave our founder Chad Brodsky, at the time a UVM student with a crazy idea for a summer job to drive drunk people from brewery to brewery in a 12 passenger van, the street credibility he needed to sign up other brewery partners. Thanks to Greg's initial support, City Brew Tours was able to thrive and grow into what it is today!
Address
144 College St
Burlington, VT 05401
Website