Conferences and conventions can be fun but also exhausting. After so many panels and presentations everyone needs to relax and take advantage of one of the most important reasons they came to Vermont—networking! And there is no better way to make those important connections than with the help of one of the oldest and best social lubricants in history—Beer!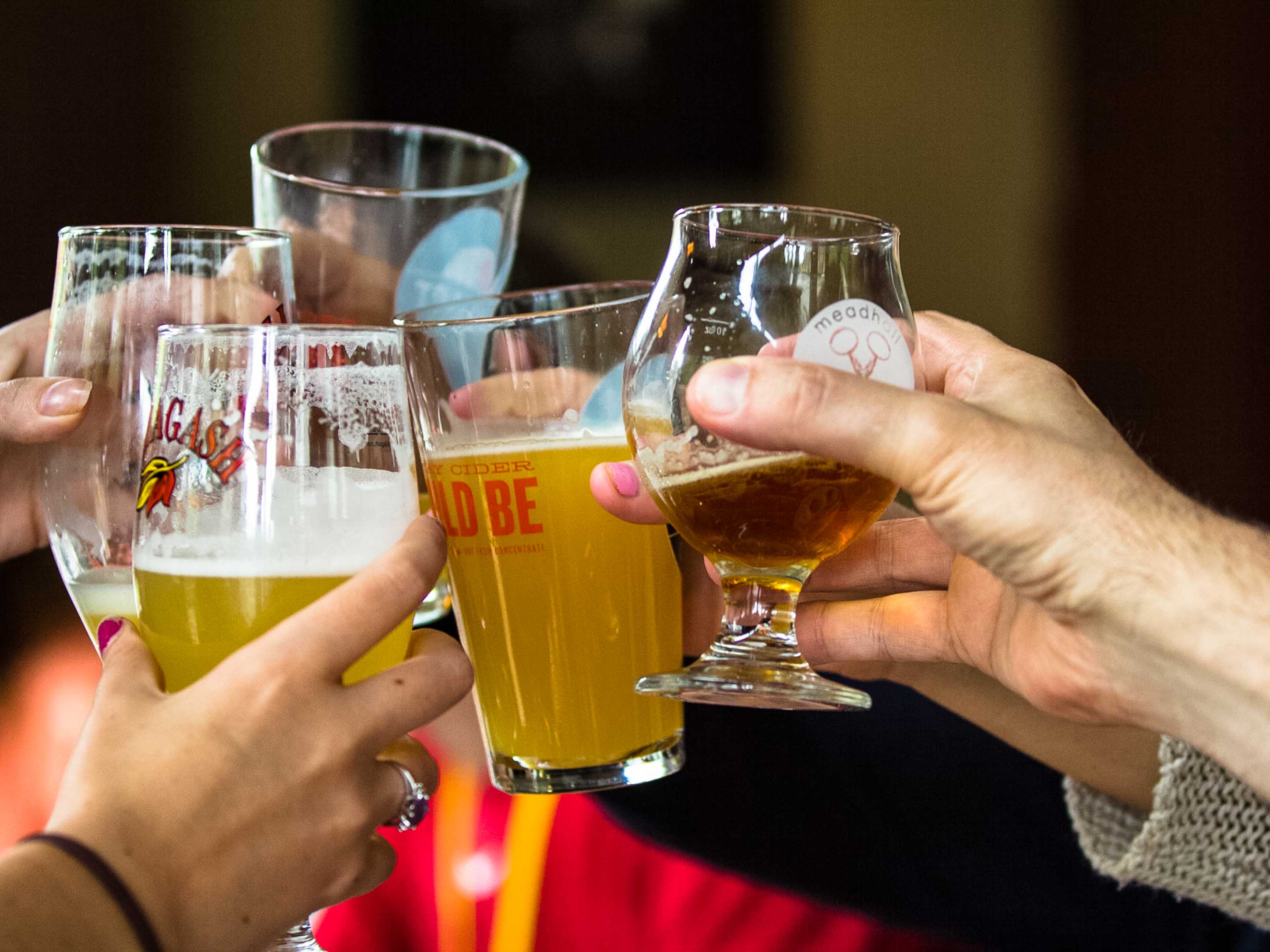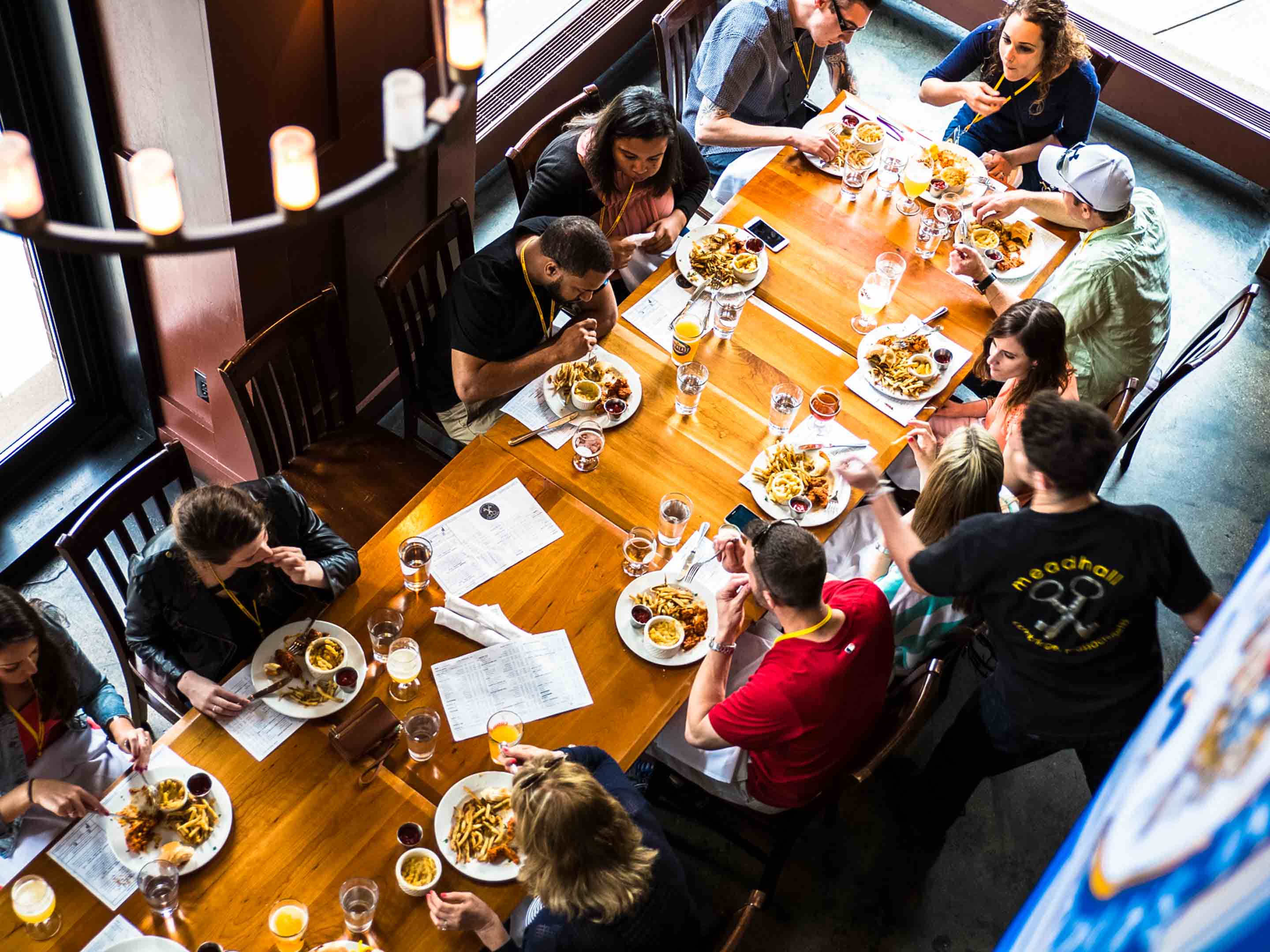 A customized experience for any budget
City Brew Tours Burlington can create a unique and memorable experience for any size group and any size budget, no matter how large or small! Bring your colleagues, clients, and employees together day or night for an unforgettable experience in Burlington, VT!
As we tour some of the state's best local craft breweries, you and your convention attendees enjoy an all-inclusive experience and exclusive behind-the-scenes access with beer tastings. With our Luxury Brew Buses to safely chauffeur everyone between breweries, your guests will learn about Vermont's brewing history and the processes that produce our renowned craft beers. Our expert beer guides will take your attendees to several breweries for a VIP production tour with up to 12 beers to taste with the option to add a beer pairing meal to any tour. Let your conference goers connect, relax, and go home excited about the next convention together!
Rent-A-Beer-Guide
Don't have the time to go on a brewery tour or looking for that little something to enhance your next event or function. City Brew Tours Burlington offers a service we call "Rent-a-Beer- Guide." Choose from a passive and casual experience to a more formal beer workshop. We offer a fun, in-depth learning experience for all levels of beer knowledge.
Past classes have included:
Tasting Beers (Most Popular)
Beer 101: Intro to Beer
Belgian Beers
Craft Beer Around the World
Double IPAs
History of Beer
Sensory Evaluation
Sour Ales
Contact us today to get started and raise a glass to a well-crafted corporate event!
Email: [email protected]
Phone: 888-623-8687 ext. 210