The love of beer was transmitted to him by his sweet half, as they traveled across America to conquer new flavors. A sense of duty is born; pass on their passion and experience. La Tournée Brassicole / City Brew Tours Montreal was born in 2018. Coming from the industrial world, Cédrick has always nourished the need to be an entrepreneur. With this goal in mind he leads Jade with him, who was in the restaurant industry and Beer-Sommelier certified, to put together this promising adventure. Inspired by their United states neighbors, they decided to unite with them to grow the craft brewing industry in their region.
Since the first brew tour in 2008, our goal has been to introduce as many people as we can to art of craft brewing and the culture and history surrounding it. With those things in mind, we have curated the ultimate beer experience that educates guests about the ingredients in beer, the brewing process, and new styles while introducing them to the craft brewing community in a city, without having to worry about the driving. We have come a long way since I was driving people around in German lederhosen! Fast forward ten years and we will still try to teach you some German words throughout the tour – sans lederhosen!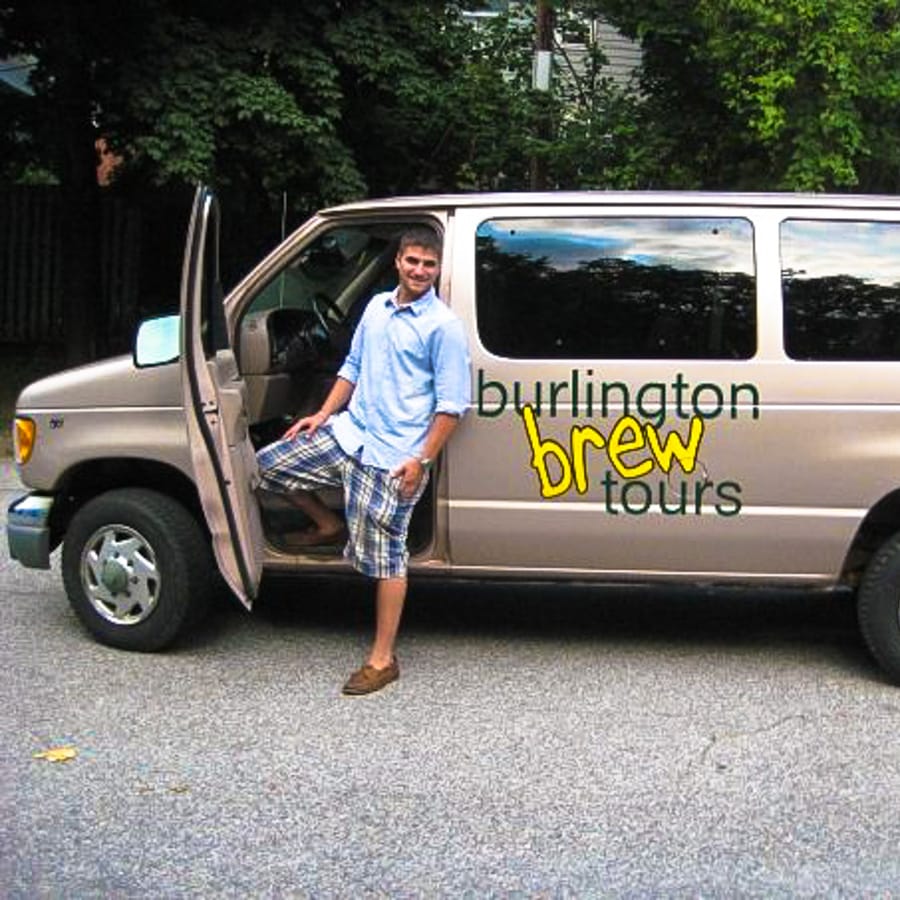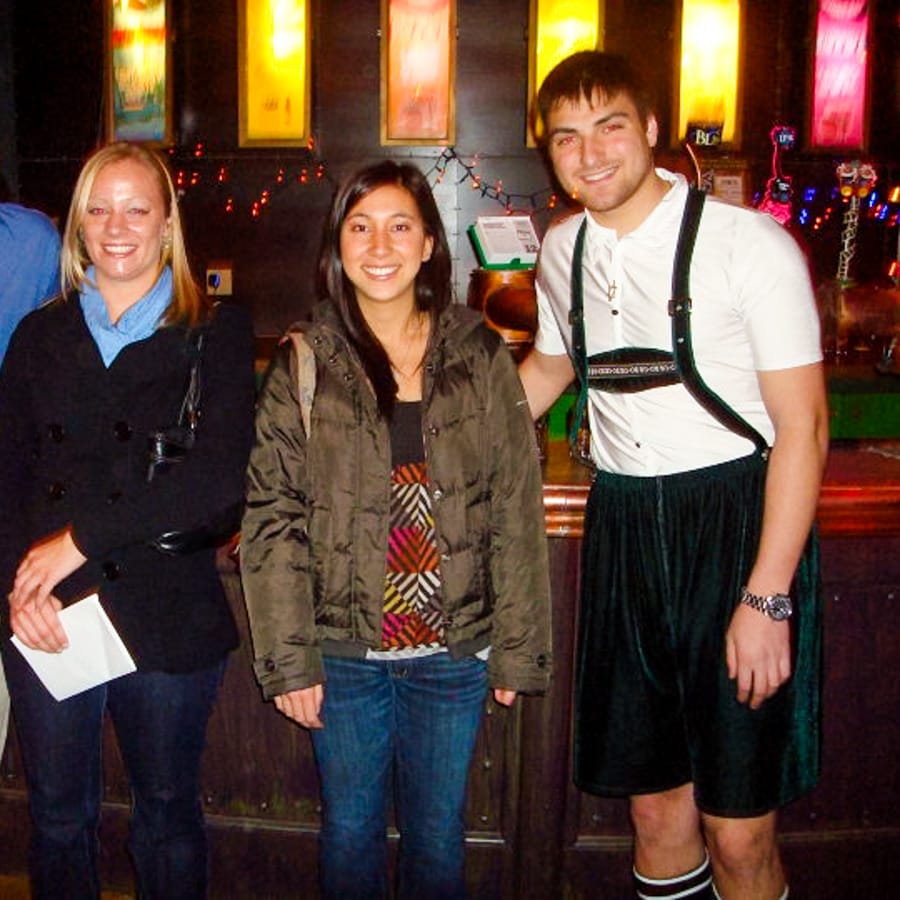 So indulge in your city's brewery scene on tours that include visits to 3-4 local craft breweries, upwards of 15 beer tastings, and lunch or dinner beer pairing. Let our passionate beer guides take you on a journey through the exciting history of this extraordinary beverage from Pre-Civilization to the rise and growth of craft beer in Montréal, Boston, DC, Philly, Baltimore, Pittsburgh, Vermont and NYC. Let our guides school you on the mechanics of brewing beer, and point out the differences between each unique brewery stop. Along the tour, we'll dive into the newest generation of brew masters' creations with our eyes, noses, and of course, taste buds!
Some people refer to beer as "social lubricant", what better way to ease office tension than over a brew! No matter which tour option you select, expect to make new friends, sample a wide variety of beers, and relax knowing you have a designated driver. Like I always say, "from strangers to drinking buddies".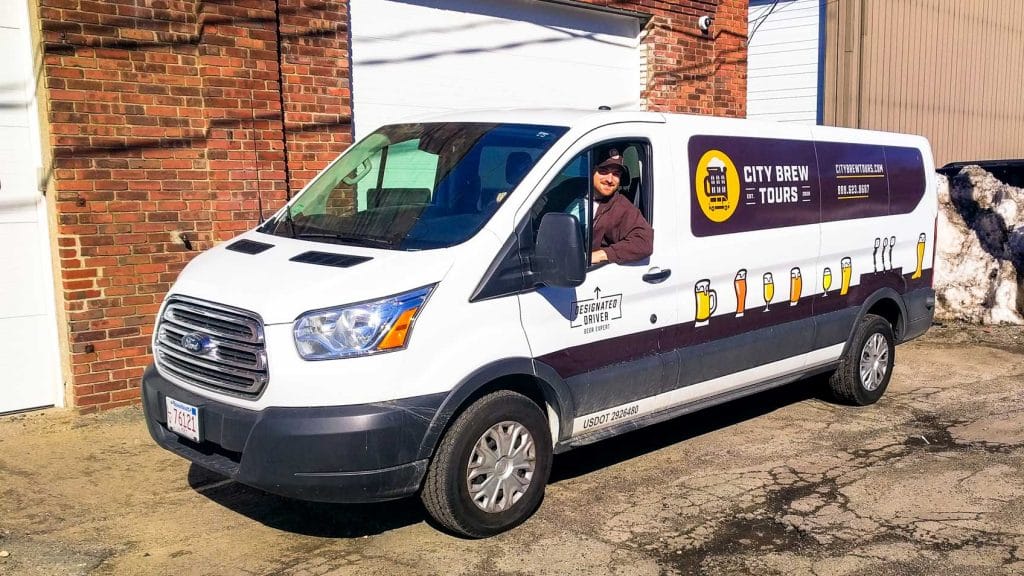 We'd love to have you tour with us, not only because we're the highest-rated brewery tour in our cities, but also because we love to share our love of beer. I founded City Brew Tours to give microbreweries exposure to the masses. We're dedicated to advancing the craft beer movement everywhere we go, and hope you'll join us on a tour where we can entertain, educate, and inebriate you and your group.
Chad Brodsky
Founder