Craft your own beer experience!
There is no better way to celebrate or commemorate a special occasion in Montréal than sharing an afternoon or evening with friends, family, coworkers or conference attendees drinking beer and learning all about the oldest beverage in the world! We can customize any tour so it works perfectly with all of your needs and budget. There are no limits to the parties and events we can plan with you!
Consider City Brew Tours MTL for: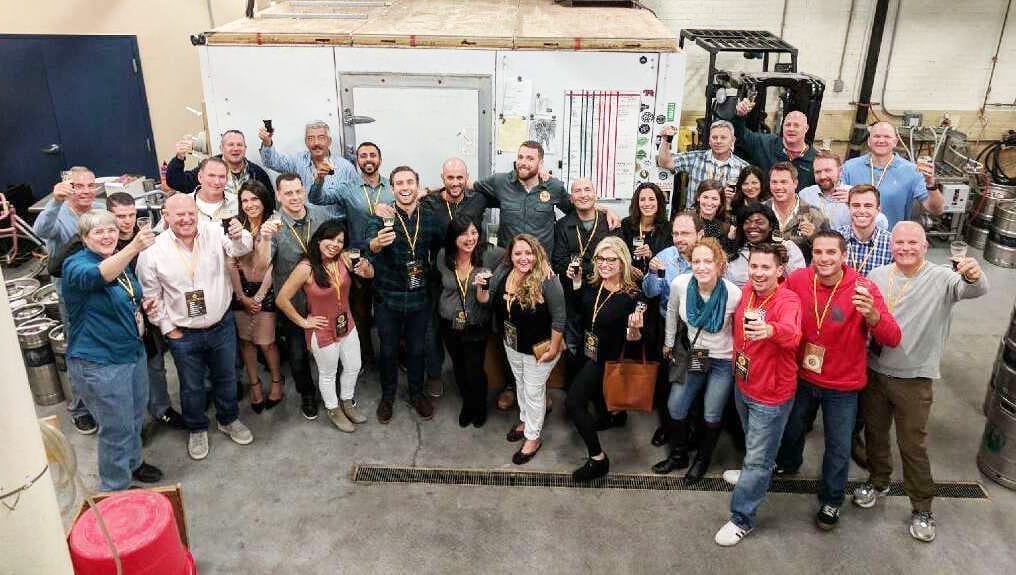 Any special event or corporate outing can be customized to include exclusive behind-the-scenes tours of the best breweries in the city of Montréal! book one of our City Brew Tour vans or buses all to yourself or join our daily public tours to sample the best local craft beers and specially paired meals!