Explore Craft Breweries in Tampa, FL
Tampa Bay's beer scene stretches back to 1995, when the state's oldest microbrewery, Dunedin Brewery, opened its doors. Now, hundreds of brewers make every part of the bay their home, and a few of the best breweries are right here in Tampa. Some, like Cigar City or Coppertail, might be household names for your crew of beer aficionados. But we have plenty of small but mighty entries too, like Southern Brewing & Winery or Bastet Brewing. Don't worry – we can explore them all together.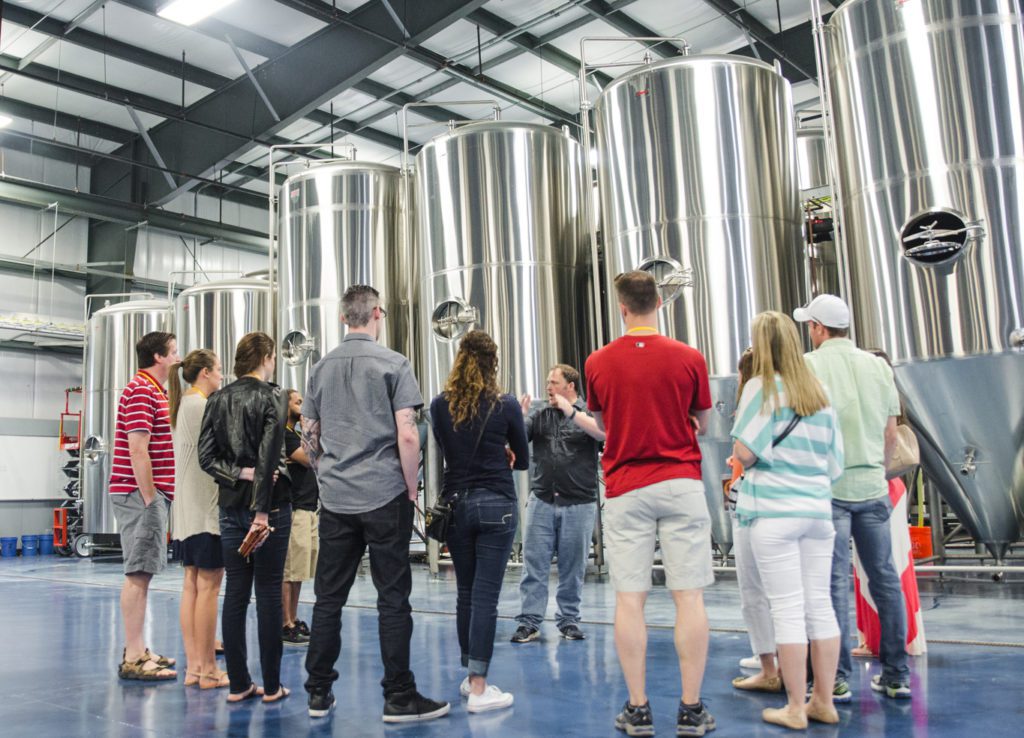 Many of our brewers take inspiration from the rich Tampeño culture of the area, infusing Spanish, Cuban, Sicilian, Italian, and broader Latin influences into their beers. Others, like BarrieHaus Beer, emphasize more traditional German flavors. Tropical fruits like pineapple, mango, citrus, and guava are naturally common essences. too. Whether you like hoppier beers or more mild, effervescent flavors, you can experience them all with our partners.
We've built relationships with Tampa's best, most visionary brewers to deliver you a handpicked, educational drinking experience. We're excited to offer behind-the-scenes access to complex brewing processes that will prove enlightening, and delicious.