What's better than tasting over a dozen craft beers? Tasting some delicious local pizza with that beer!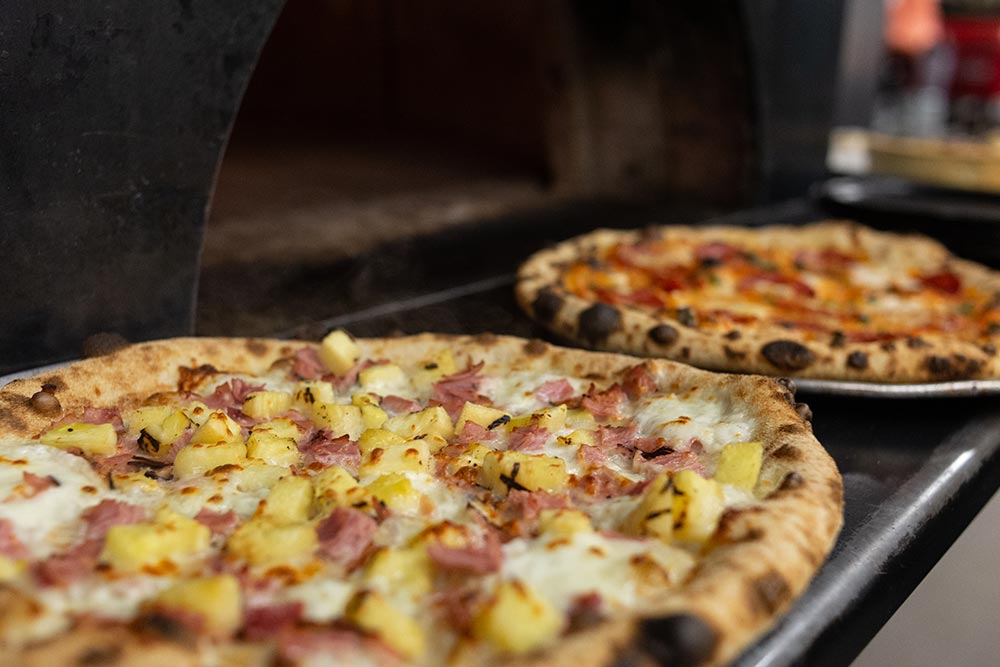 With each Original Brew Tour we include a full meal at some of the best beer-centric pizzerias in the city that is perfectly paired to complement your Boston beer tasting. A couple hours of tasting excellent local brews can really develop your appetite and we want to be sure you get the best pizza that Boston has to offer.
Our tastings include an in-depth analysis and history of each beer you taste, including how to match specific beers with common food pairings. The great quality and variety of beers made in Boston offers exciting pairings with every style of pizza you can imagine. And guess what? This is ALL included in the price of the tour! Book a tour now to enjoy exceptional beer and a selection of perfect pizza.
Cheese Pizza
Pepperoni Pizza
Buffalo Chicken Pizza
Greek-style Pizza