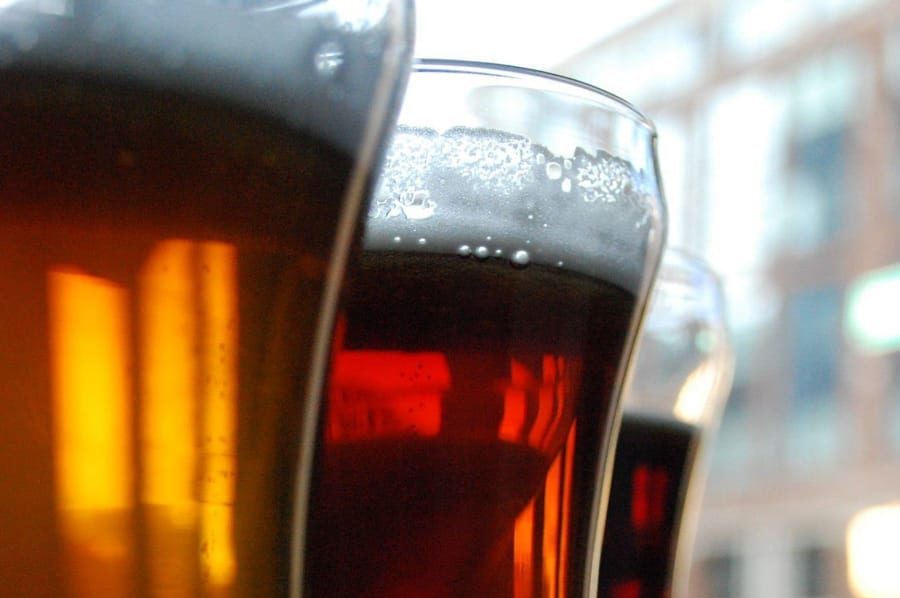 Founded in 1989, the Cambridge Brewery, known to locals as "CBC", is the oldest brewery-restaurant (aka brewpub) in the Boston area, where they've been boldly pioneering innovative American beer styles for last two decades.
A true original in every way, Cambridge Brewing Company offers their patrons a wide variety of handcrafted brews, as well as their unique interpretation of classic world styles and "wow"-worthy experimental beers. (Beers that make you say "wow" when you drink them. You get the idea.)
Over the past 27 years, Cambridge Brewing Company has received numerous awards and accolades locally, nationally, and internationally, and you'll taste why when you take your first sip.
Address
1 Kendall Square
Cambridge, MA 02139
Website