Where good times and great brews are always on tap!
There's no better way to experience craft beer than right where it's brewed, which is why City Brew Tours has fostered relationships with the Philadelphia and Southern NJ best breweries, giving you exclusive access to the process behind your favorite beers.
To the left, you will find breweries ranging from nano breweries – those highly specialized, independent breweries that churn out unique, small-batch microbrews – to regional large-scale breweries – the big kahunas of brewing running massive operations. So. Much. Beer.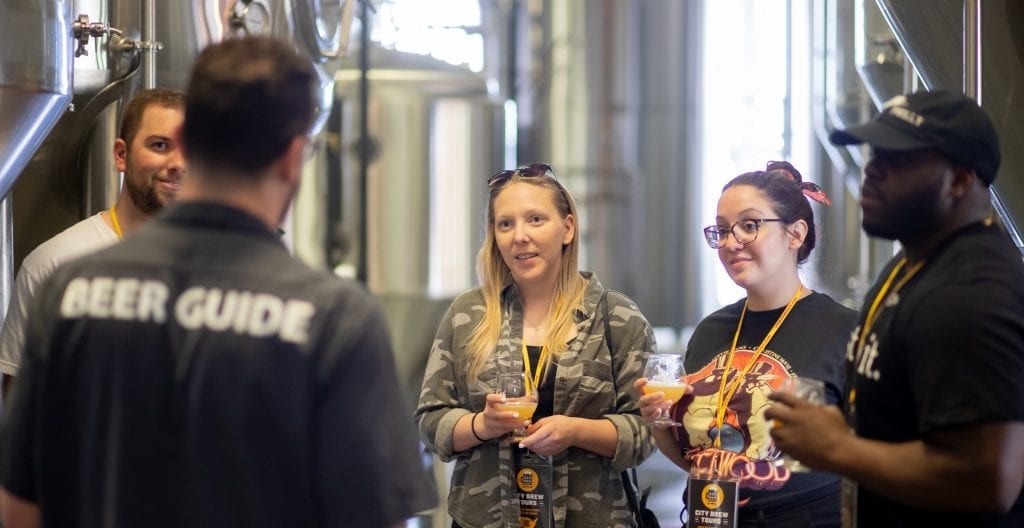 We handpick each brewery in order to showcase Philadelphia's top producers. They all reflect the personality and craft brew culture of one of the best beer cities in the country. Please note that all breweries will not be visited in a given day. (Which just gives you a good excuse to come back again. And again.)