What better way to experience DC's craft beers than going to the breweries that produce them? Our strong relationships with DC's most successful breweries gives you special access to the beer-making process behind your favorite brews.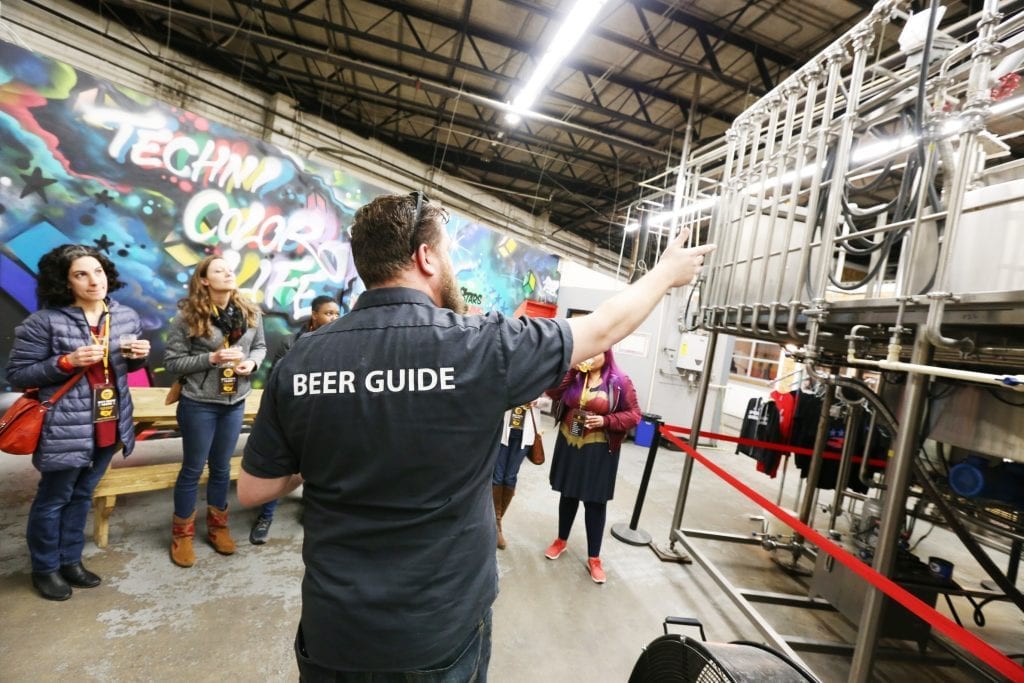 Keep reading to learn about the various locations we collaborate with, whether they are small, specialized nano breweries or regional, large-scale beer producers. Either way, you will be astonished to see their production process first hand. Beer, on beer, on beer!
We pride ourselves on selecting each brewery so that it will exemplify DC's illustrious beer scene and reflect the personality of one of the nation's most historic beer cities.
Please note that not all breweries can be toured in a given day. Obviously this means that you will need to come back for more.