Craft your own beer experience!
What better way to commemorate a special occasion than to share an afternoon or evening with family, friends, or coworkers drinking and learning about the oldest beverage in the world – Beer! We can tailor any tour to make it work perfectly for you and your needs. The sky is the limit to what kind of party we can plan with you!
Consider City Brew Tours for: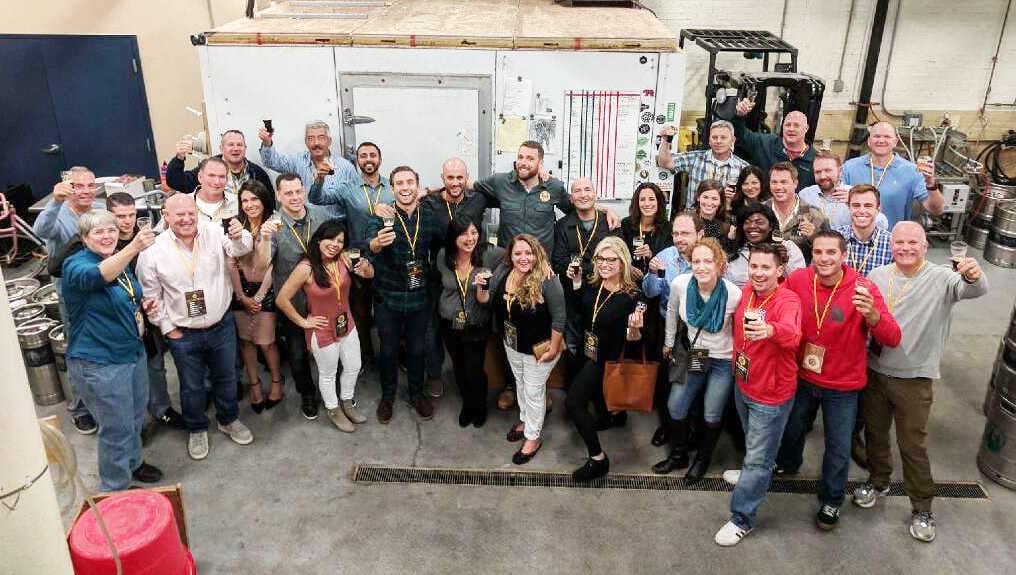 Spend the ultimate day or night together with your group in the Nation's Capital! We will build you a customized tour, consisting of the best local craft beer tastings and specially paired meals at the best breweries in Washington DC. Be sure to reserve one of our buses for your private customized tour, or book a public Original Brew Tour or After Hours Brew Tour offered daily for your group. Get ready to cheers to the best craft beer in DC with City Brew Tours!